Are you looking for help with personality assessment
or behavioural preference profiling?
How are you encouraging
people to evaluate their
approaches, strengths,
and opportunities for
development?
How do you help people to "hold the mirror up" and see themselves as others may or to consider difference and how to work with it?
Would you like to provide people with some personal feedback, either through 360 analysis or using well established diagnostics?
We are qualified to offer MBTI I, MBTI II, MBTI Team Building, Firo-B, HPTI – High potential traits indicator, Good Boss Questionnaire, Motivational Maps, and many others assessment tools.
We can take individuals or groups through off the shelf diagnostics or can support with design of bespoke assessment tools to measure the things critical to your operation.
"She has a fantastic talent in speedily assessing and 'getting' the culture of an organisation before coming up with ingenious ideas to fix any problems and build on what is working well"
– Amy Bodey – Change Manager UoB
We have worked with a number of organisations providing a wide range of business support and people solutions.
Lorem insum amet consec tetur adiriscin elit eiusmod temsor incididunt dolore masna alirua enim veniam exerci tation.
How easily convinced are you?? How often do you find yourself being influenced by things...
We work with some amazing clients
Some organisations we have worked with either directly or to support consultancies in an associate capacity.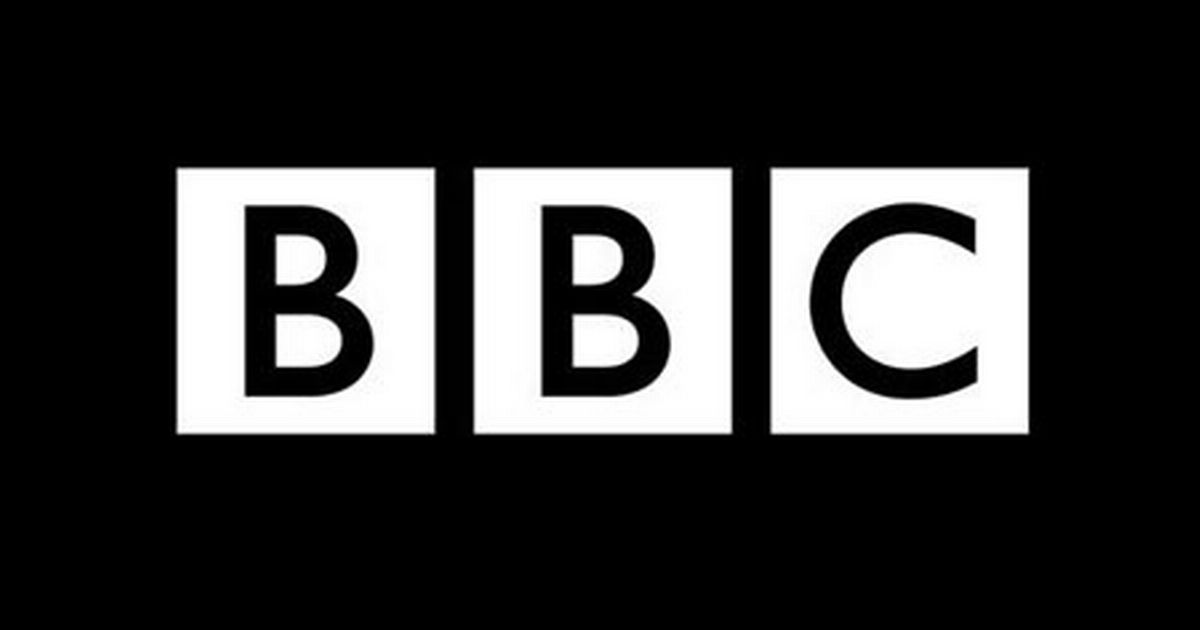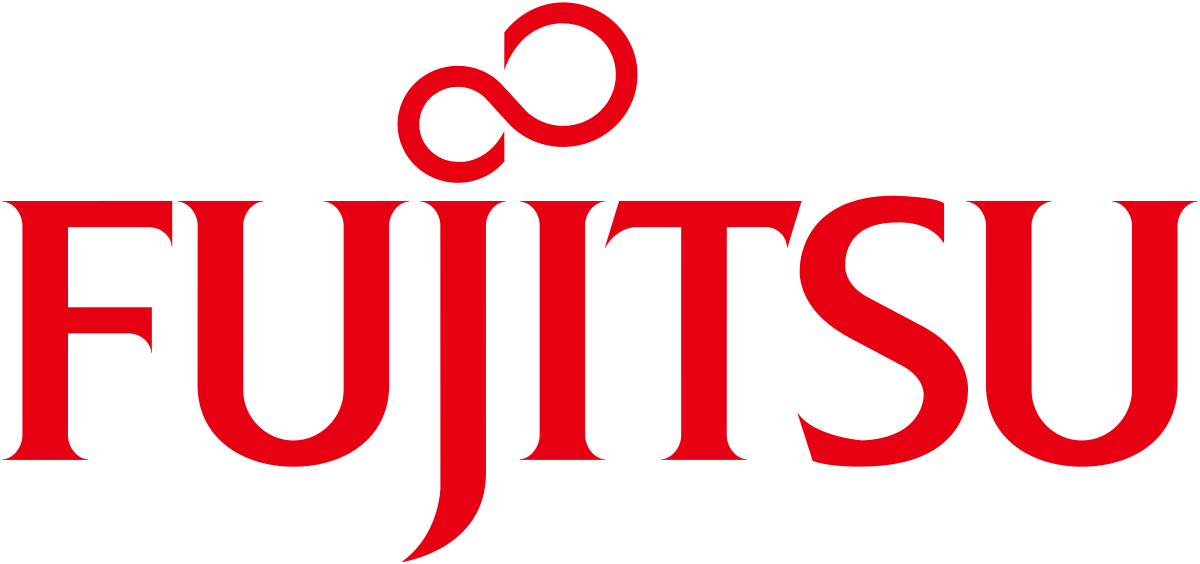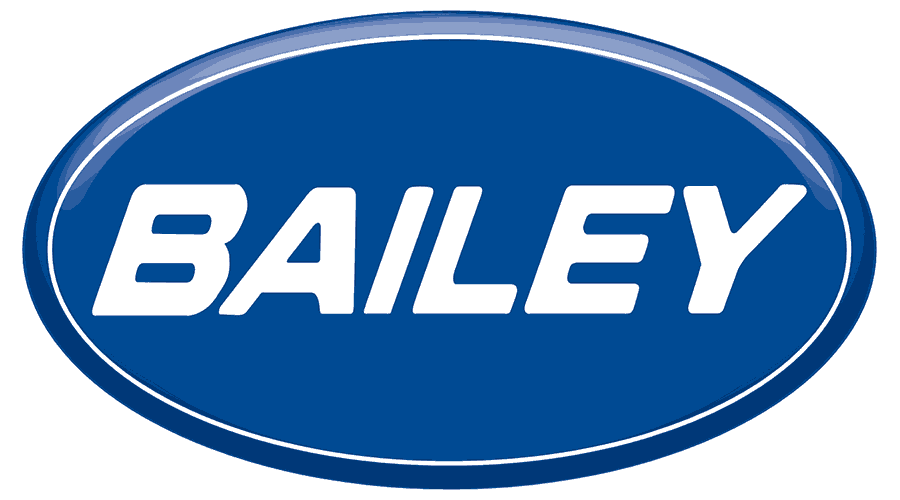 Lets talk further about how Improgresso can help you and/or your organisation