Client Focus on Wellbeing and Influencing
Business is going well for an organisation who got in touch for some support. So well in fact that things are really busy, sometimes too busy and this brings pressure to bear, particularly from some clients who feel their expectations aren't being met (regardless of how unrealistic those expectations may be!) 
Some information that employees deal with is sensitive or covered by privacy data. Some information can't be gathered as quickly as a client might prefer. There are legal requirements to abide by, access issues to manage and a plethora of processes, connections and people to manage.
To support employees in confidently and comfortably managing communications with various internal and external stakeholders and customers, the client was keen to provide some training, development and opportunity for discussion. They were particularly keen to ensure that they give support for their people's personal wellbeing and support them to be able to manage pressure positively as well as equipping them with skills and tools to help them when dealing with difficult conversations, abusive calls and aggressive interactions.  .
Improgresso provided support via a survey to a selection of staff, to gather specific information about how people were feeling and the kinds of things causing them to feel pressured or uncomfortable at work. The analysis was shared with the Sponsor along with recommendations for opportunities for wider business changes that ought to help and also an outline for skills support for people.
 
The client decided to offer a 2 hour training session to help employees manage wellbeing and develop resilience and a 2 hour training session to help employees to assertively deal with conflict and influence positive outcomes from difficult conversations. Sessions took place virtually over Zoom and were interactive with chance for employees to write on their screens, answer questions, complete exercises and discuss in break out groups.
 
The sessions were well received, with people sharing the actions they planned to take following the training in order to improve their personal situations and enhance outcomes for the organisation. Further evaluation is planned in the future.
"Bold and creative .....business focused ... always willing to go the extra mile ...covering corporate and technical training, engagement and culture change, large scale event management and leadership and talent development as well as the development elements of large scale change programmes"
Karen Shepperson, Director of People
Lorem insum amet consec tetur adiriscin elit eiusmod temsor incididunt dolore masna alirua enim veniam exerci tation.
How easily convinced are you?? How often do you find yourself being influenced by things...
We work with some amazing clients
Some organisations we have worked with either directly or to support consultancies in an associate capacity.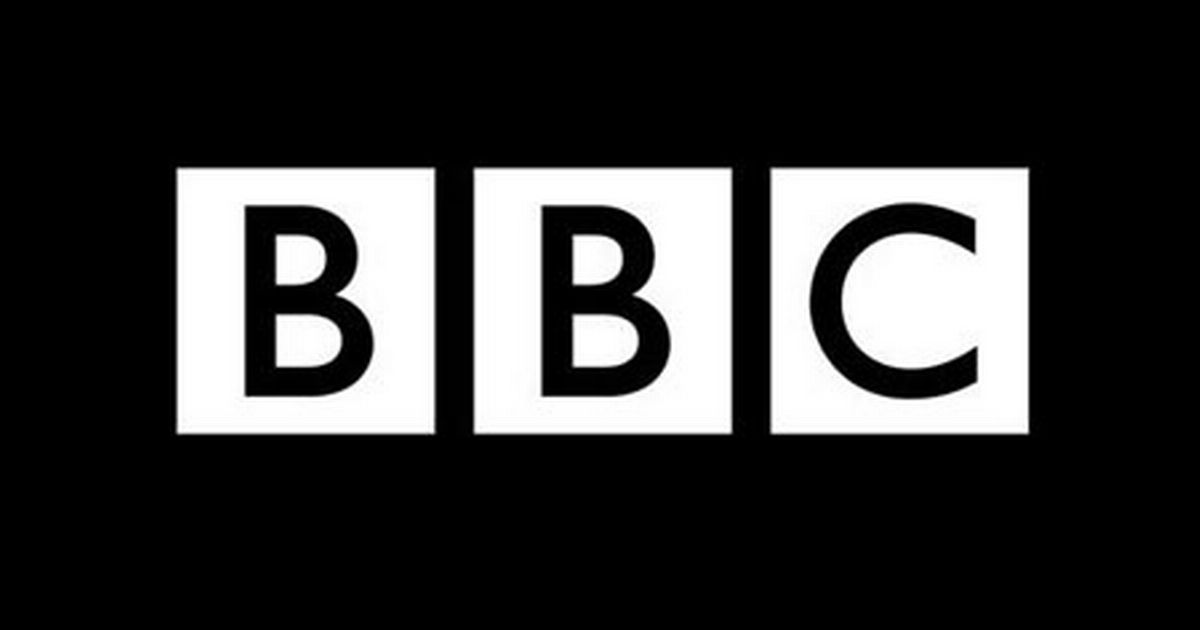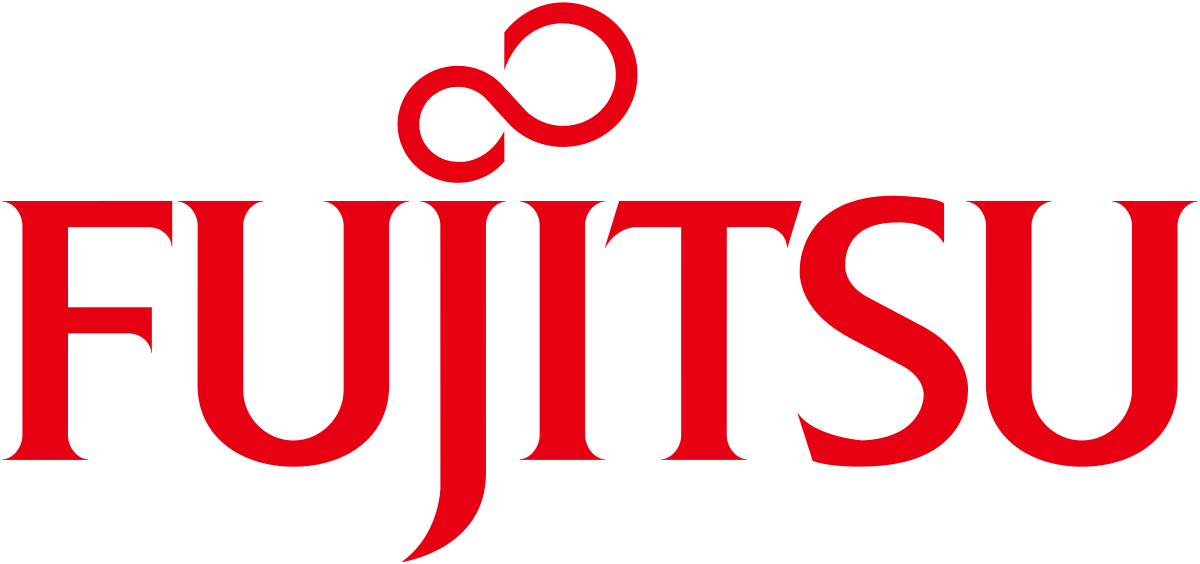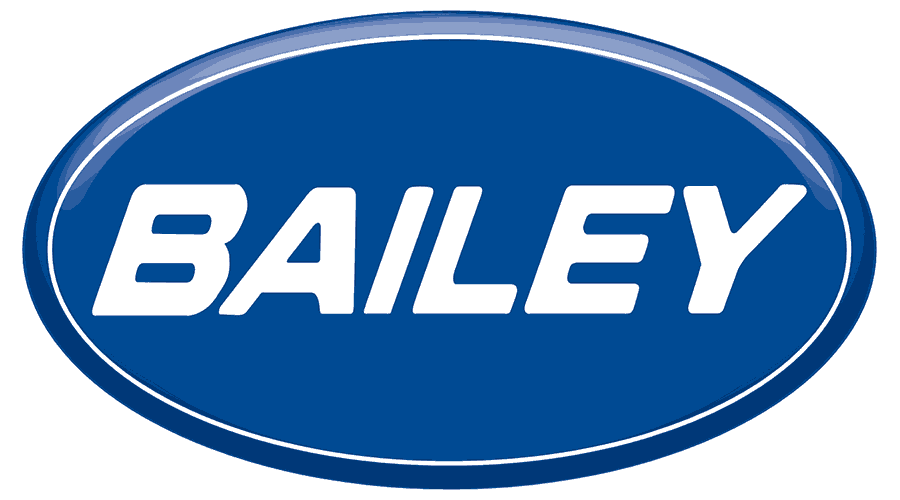 Lets talk further about how Improgresso can help you and/or your organisation