Jennie has supported many people to improve their CV and enhance their recruitment chances.On every occasion individuals have seen an immediate uplift in the amount of interviews they are invited to with almost all of them being offered a new role within two months
"Bold and creative .....business focused ... always willing to go the extra mile ...covering corporate and technical training, engagement and culture change, large scale event management and leadership and talent development as well as the development elements of large scale change programmes"
Karen Shepperson, Director of People
Lorem insum amet consec tetur adiriscin elit eiusmod temsor incididunt dolore masna alirua enim veniam exerci tation.
How easily convinced are you?? How often do you find yourself being influenced by things...
We work with some amazing clients
Some organisations we have worked with either directly or to support consultancies in an associate capacity.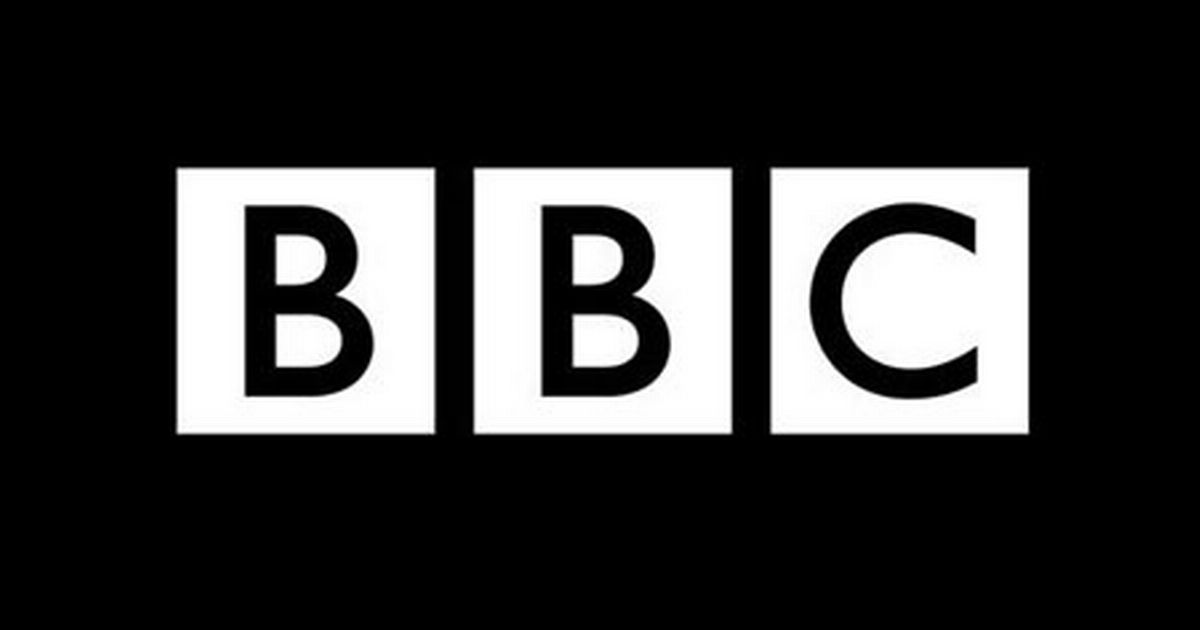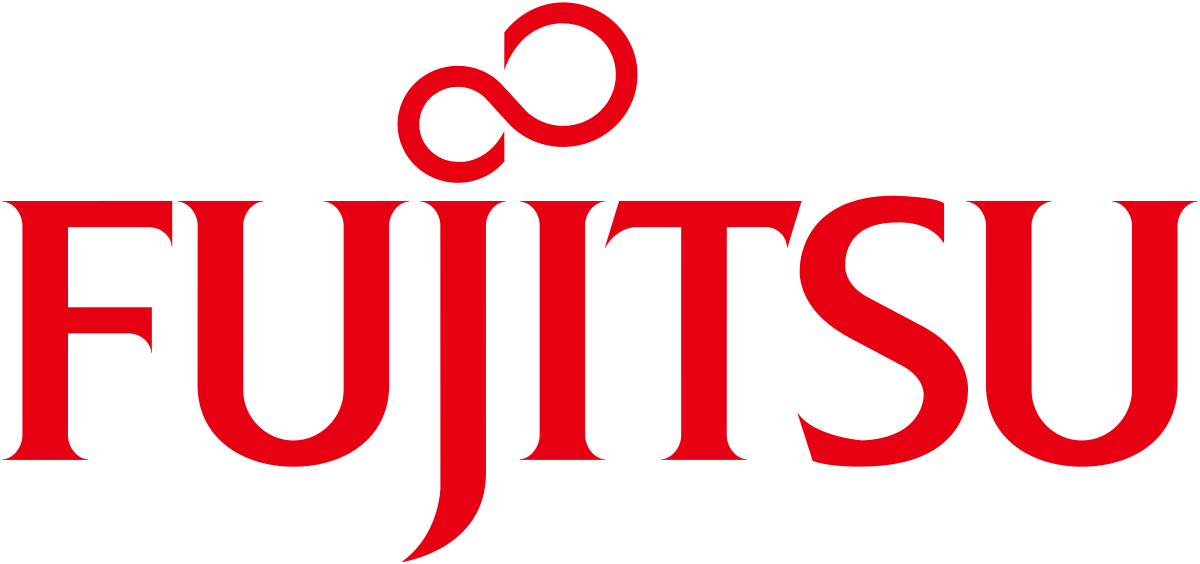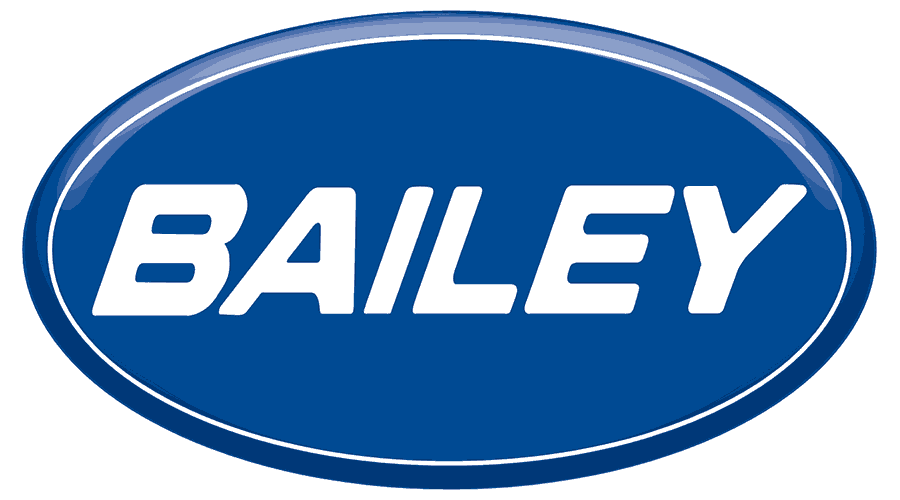 Lets talk further about how Improgresso can help you and/or your organisation