Transitioning from a successful small family run organisation into an even more successful corporate organisation can be a tough process, and maintaining effective communication and ways of working along the journey can be difficult.  We worked with the Board of this long established company to reflect on the over arching purpose of their organisation, going back to the roots of what the company was established to provide.  
Over a period of months we researched and discussed with represenatives fo all employee groups about how it felt to work there and what they knew about the company goals and plans.  This information was collated, analysed and shared with the Board and we used it to hold honest discussions about opportunities to clarify company goals and to engage people from all stakeholder groups. 
We developed draft Purpose, Mission, Vision and Values and then took these suggestions out to all employees.  We designed and delivered an interactive – and fun –  workshop which was attended by all levels of Manager in the business. This session shared the outcomes of the research, explained the thinking behind strategy and values and asked people to input their views and ideas.  The sessions resulted in some great conversations, a chance to share knowledge, build relationships and commit to taking personal responisbility for a positive focus on solutions and improvements. 
The feedback from colleagues was then shared with the Board at a further meeting where we refined the Purpose, Mission, Vision and Values and asked senior leaders to take steps to model and reward the behaviours they want to see in practice across the company. An internal communications plan, and wrap around activities that the HR Director has committed to implement will enhance the effective embedding of the planned ways of working. I'm excited to see it progress! 
"Bold and creative .....business focused ... always willing to go the extra mile ...covering corporate and technical training, engagement and culture change, large scale event management and leadership and talent development as well as the development elements of large scale change programmes"
Karen Shepperson, Director of People
Lorem insum amet consec tetur adiriscin elit eiusmod temsor incididunt dolore masna alirua enim veniam exerci tation.
How easily convinced are you?? How often do you find yourself being influenced by things...
We work with some amazing clients
Some organisations we have worked with either directly or to support consultancies in an associate capacity.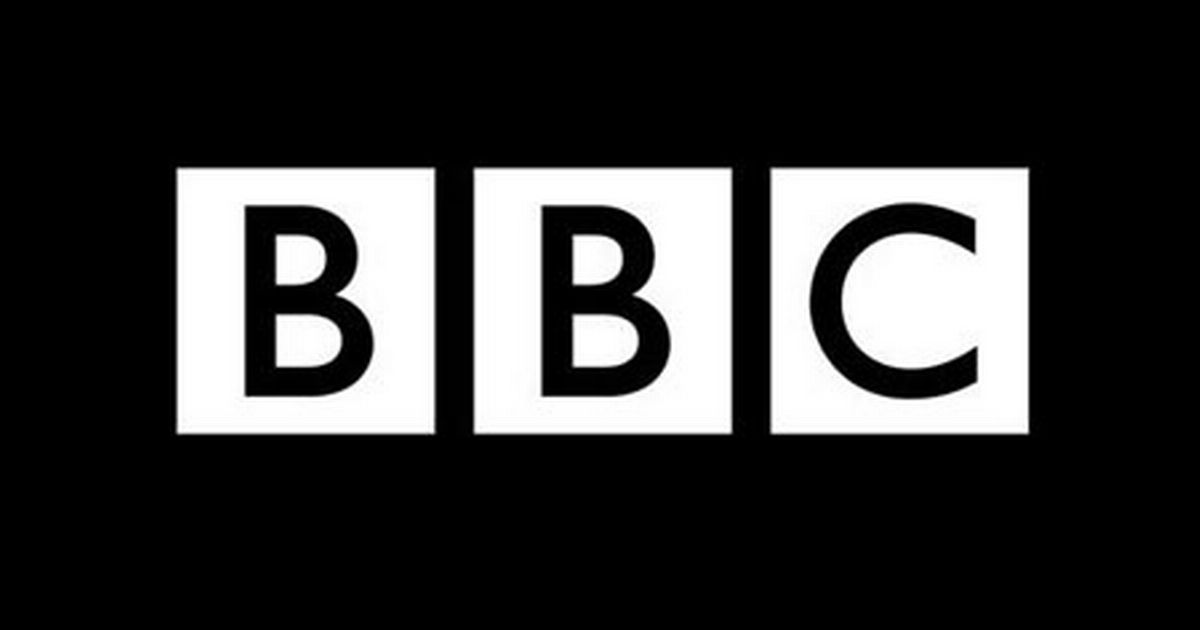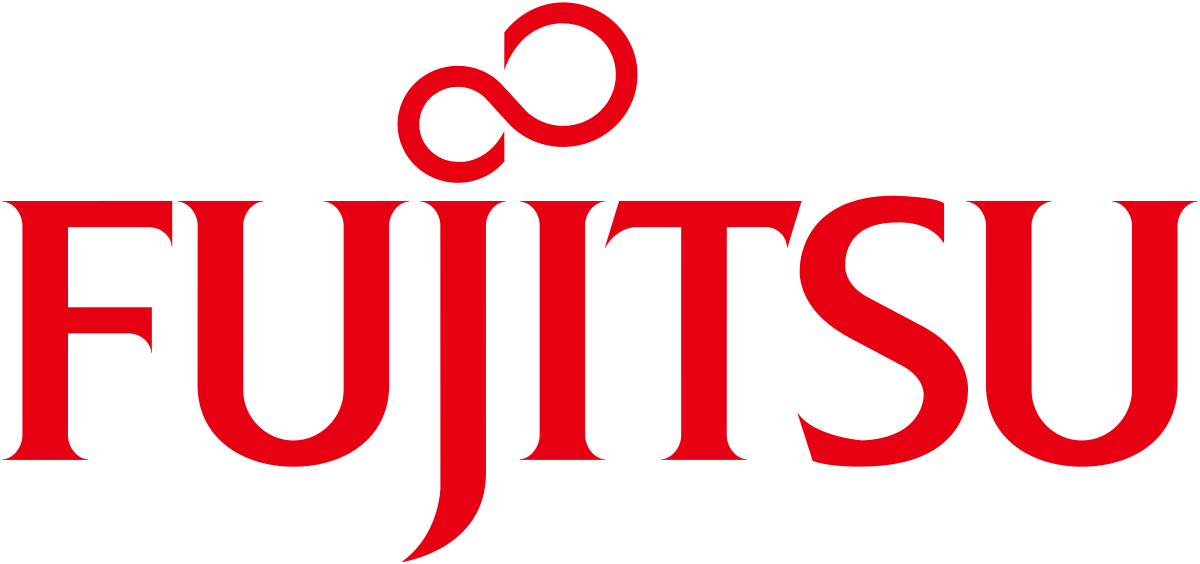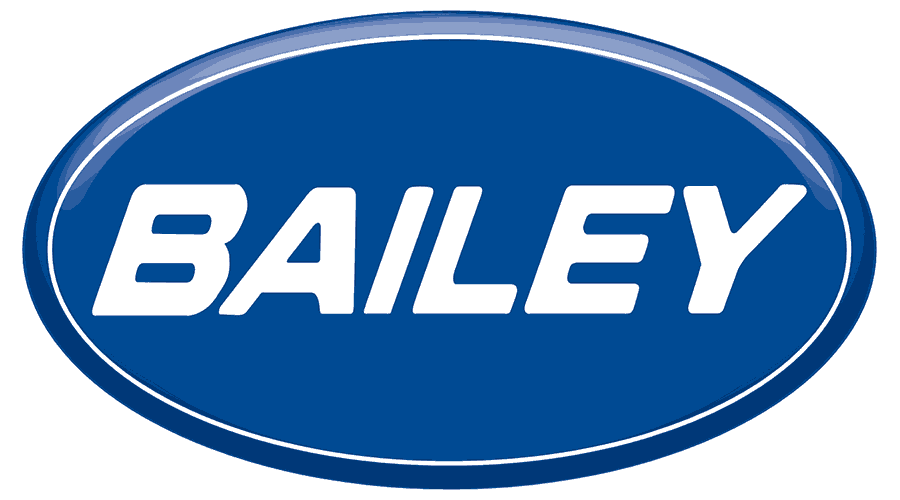 Lets talk further about how Improgresso can help you and/or your organisation