Jennie has recently designed and delivered short impactful sessions on the subject of performance management. The brief was to improve the goal setting capabilities and application of people across a medium sized organisation with employees who were not overly supportive or confident of working with objectives and performance measurement.
In just a few short hours, we delivered an engaging, practical session with sold the benefits of PM, encouraged people to see the wider approach required for it to be valuable and majored on the discussions and planning that ensure it brings a valuable way of working. Goal setting support and tips were provided including ideas for measurement and ensuring organisational values are an intrinsic part of review.
Skills for performance feedback , recognising good performance as well as that which could be improved were shared and a great humorous video clip hit home the perils of shying away from open honest performance conversations. A tailored exercise on ratings and calibration completed the module and immediate feedback on how helpful it was.. and how people were confident at immediately making a difference. 
 
"Bold and creative .....business focused ... always willing to go the extra mile ...covering corporate and technical training, engagement and culture change, large scale event management and leadership and talent development as well as the development elements of large scale change programmes"
Karen Shepperson, Director of People
Lorem insum amet consec tetur adiriscin elit eiusmod temsor incididunt dolore masna alirua enim veniam exerci tation.
How easily convinced are you?? How often do you find yourself being influenced by things...
We work with some amazing clients
Some organisations we have worked with either directly or to support consultancies in an associate capacity.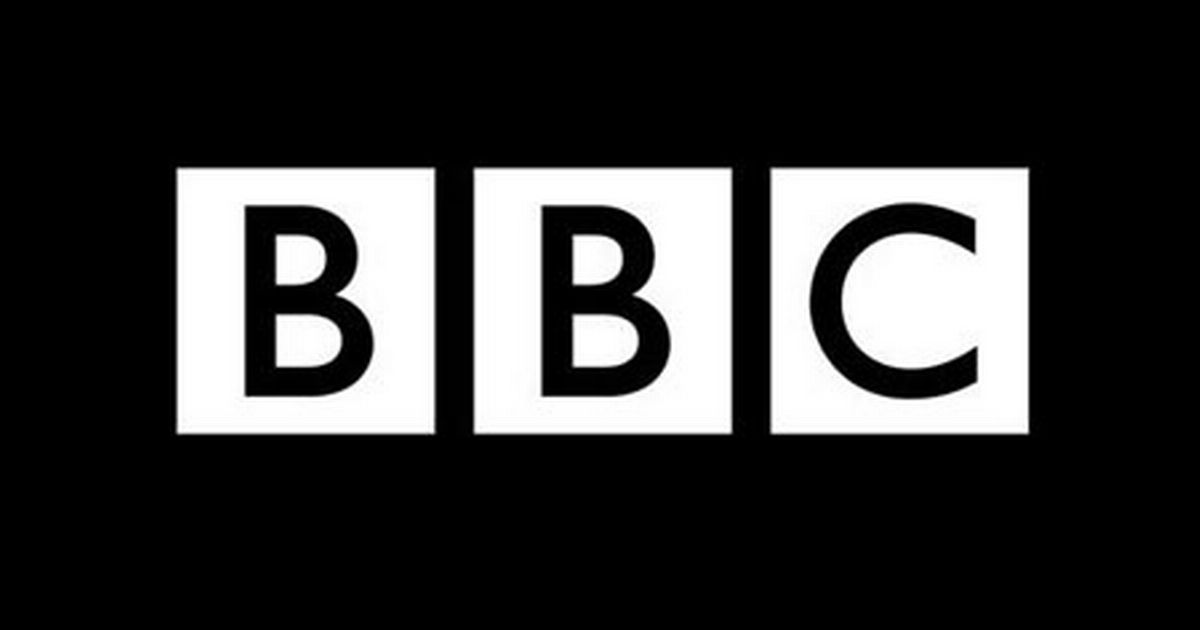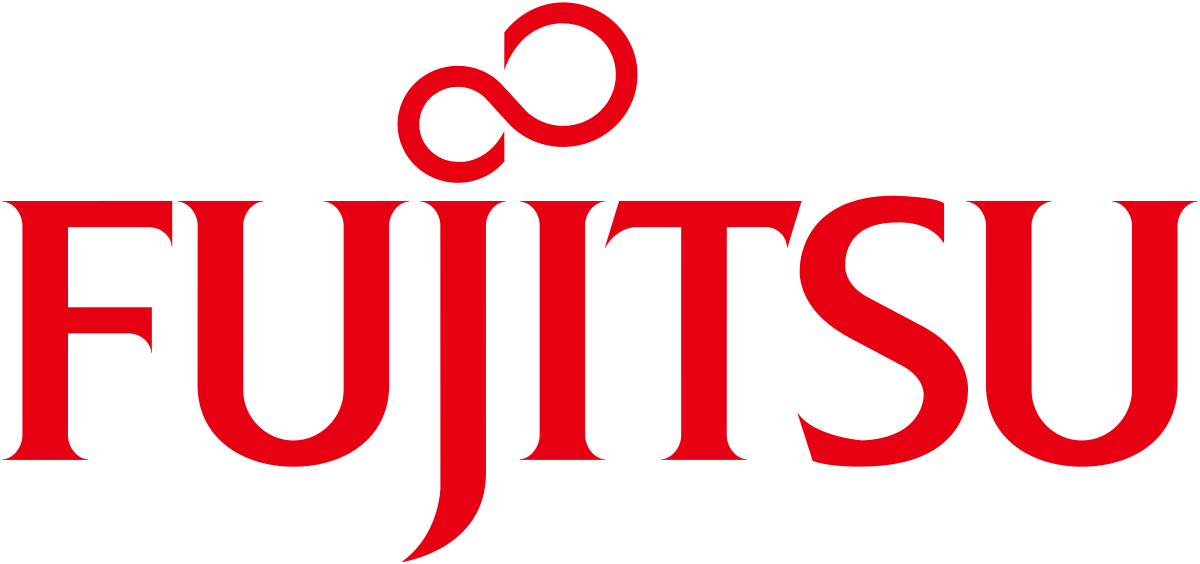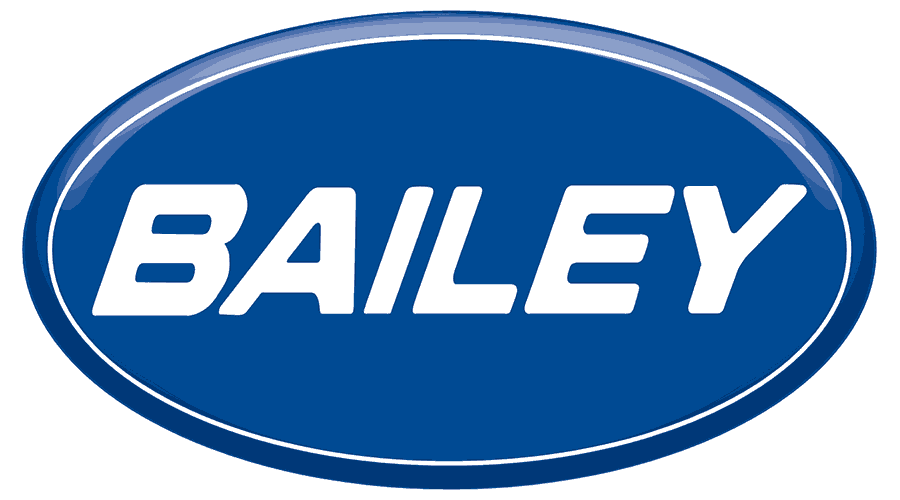 Lets talk further about how Improgresso can help you and/or your organisation