Are there individuals you know who could benefit
from focused one to one time to consider their
approach or next step?
How often do you and others
reflect on your performance
or future plans, review how
things are going and set
actions for the future?
Have you considered how confidential coaching might enable individuals to challenge themselves to develop?
Do you ever wonder why people approach things in such a different way to you?
We can offer dedicated coaching support having spent many years coaching middle managers, senior leaders and board directors.  We work with bespoke and popular leadership models and behavioural diagnostics such as MBTI and Firo B to support development and deliver behavioural change using challenging questions to enable people to explore their own approaches. We recognise the different personality and operating preferences individuals have, and encourage people to find relevant and effective options for enhancing performance.We have a strong focus on adding value to the organisation and the individual in a measurable way. We work with clients to develop realistic solutions they are comfortable to work with that will deliver the change and impact they want.
"Jennie is one of those rare people you will always want on your team and who inspires those around her. She provided a great combination of skills, knowledge and experience in change management, training and engagement, but most of all enabled the rest of the team to achieve and deliver to the best of their ability. She's comfortable and productive with staff at all levels"
Marie Fergusson, Project Manager, University of Bristol
We have worked with a number of organisations providing a wide range of business support and people solutions.
Lorem insum amet consec tetur adiriscin elit eiusmod temsor incididunt dolore masna alirua enim veniam exerci tation.
How easily convinced are you?? How often do you find yourself being influenced by things...
We work with some amazing clients
Some organisations we have worked with either directly or to support consultancies in an associate capacity.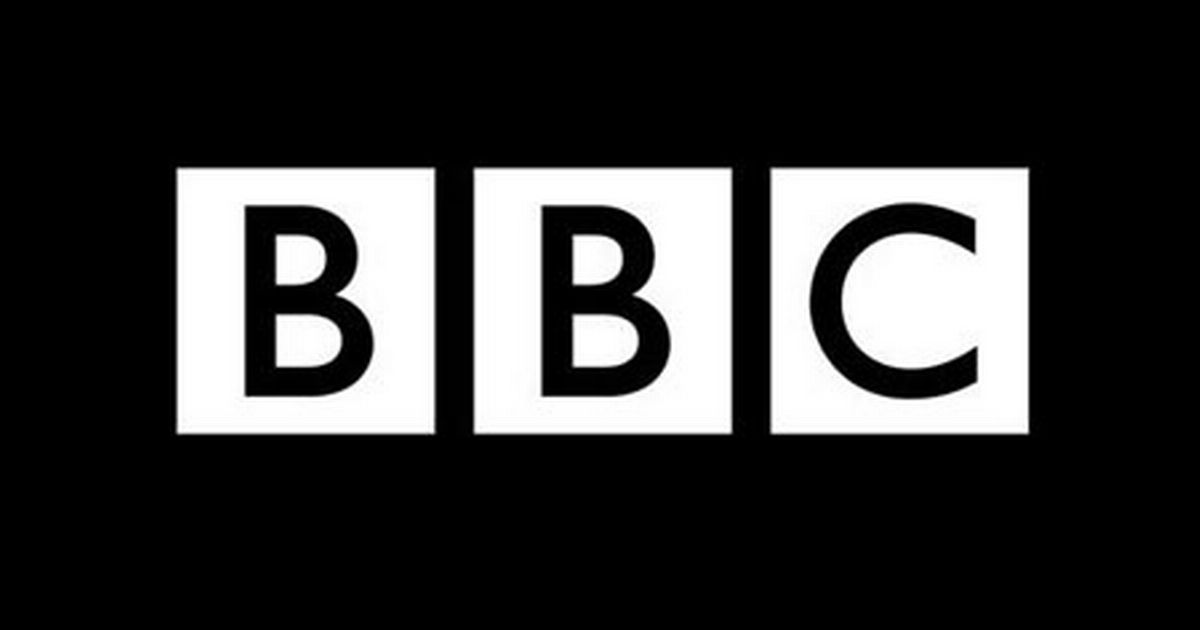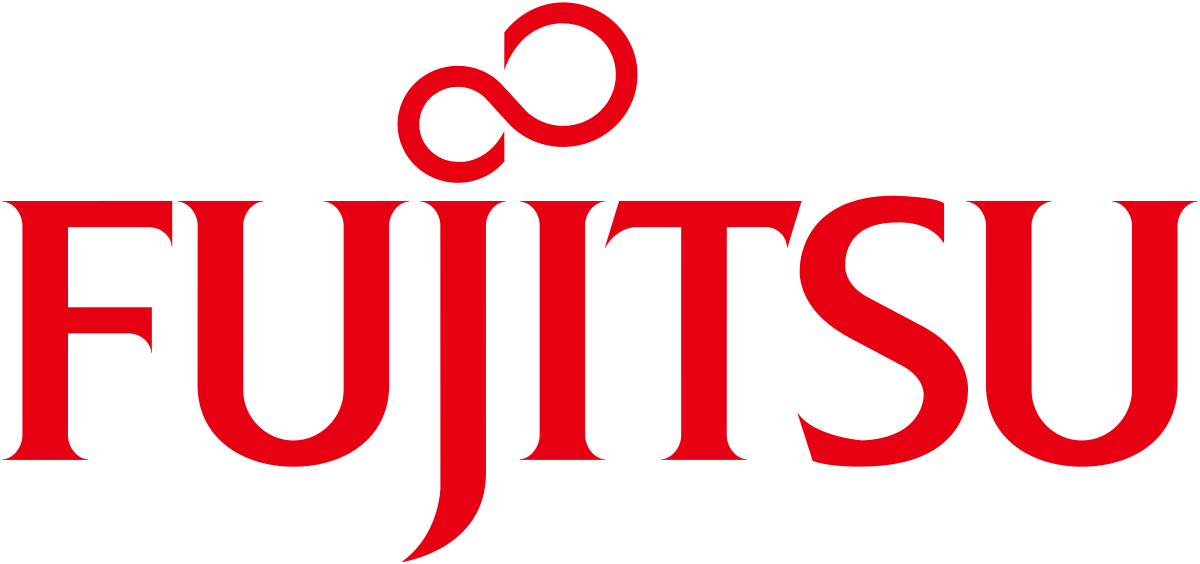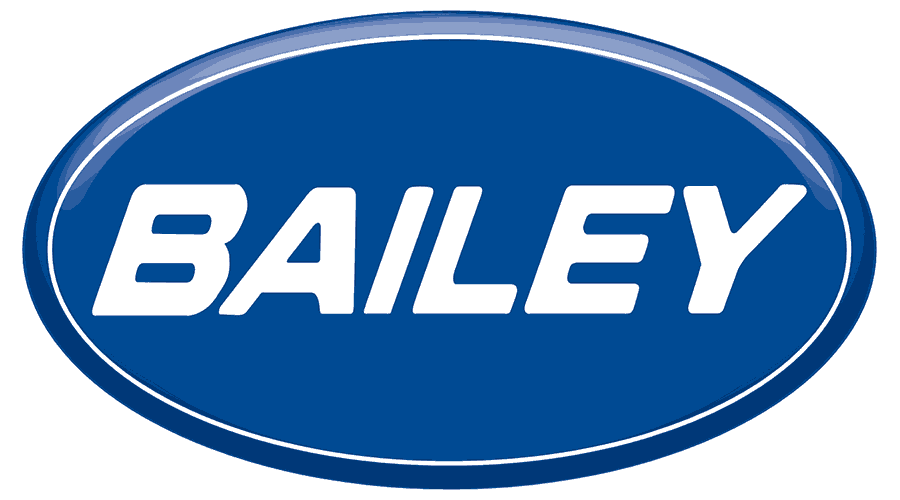 Lets talk further about how Improgresso can help you and/or your organisation