How do you manage the disruption that constant and wide
scale change brings, get people on board and still maintain
engagement, morale and productivity?
How effective are your
people change processes? 
Do you need support with delivering change, bringing people with you and landing it well?
How do you engage with your people to maximise their involvement in their working life and improve your business at the same time?
We can offer support with large scale change projects to ensure the critical people and engagement elements are identified and managed, enabling better outcomes. We are experienced in delivering organisation wide engagement surveys and facilitating the analysis and action planning to continuously improve the organisation We work to deliver internal comms strategy to inform and engage employees and can support the delivery of comms and continuous improvement across your organisation.
"I love working with Jennie. She is professional, clear, concise, efficient and hard working. Everything I ask for, I get when required!"
We have worked with a number of organisations providing a wide range of business support and people solutions.
Lorem insum amet consec tetur adiriscin elit eiusmod temsor incididunt dolore masna alirua enim veniam exerci tation.
How easily convinced are you?? How often do you find yourself being influenced by things...
We work with some amazing clients
Some organisations we have worked with either directly or to support consultancies in an associate capacity.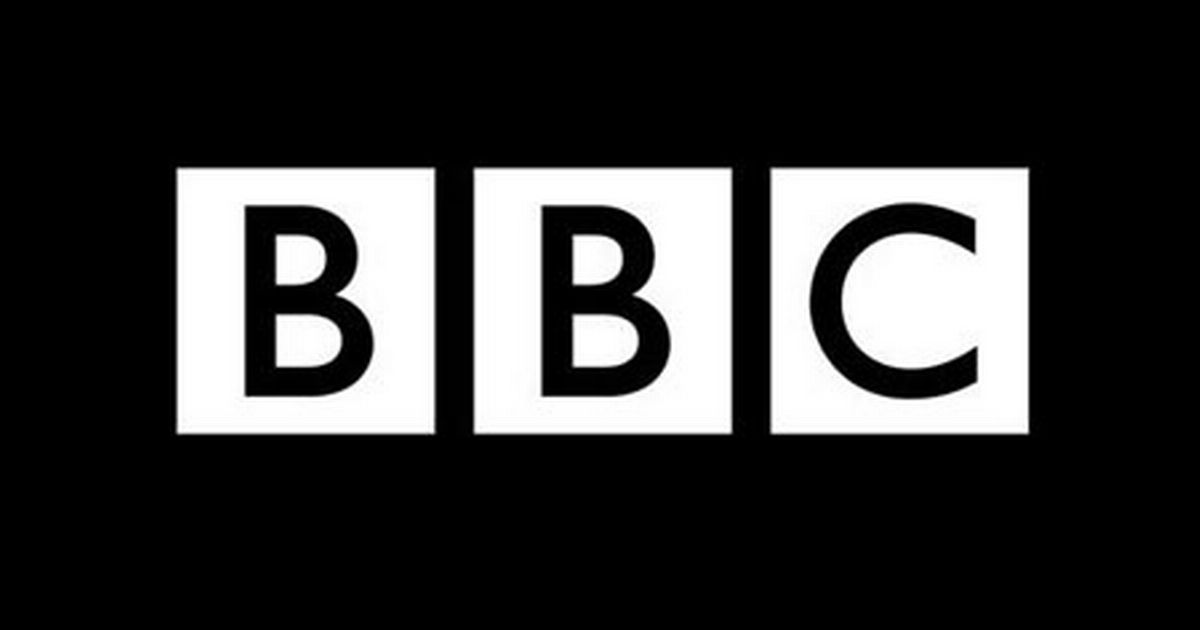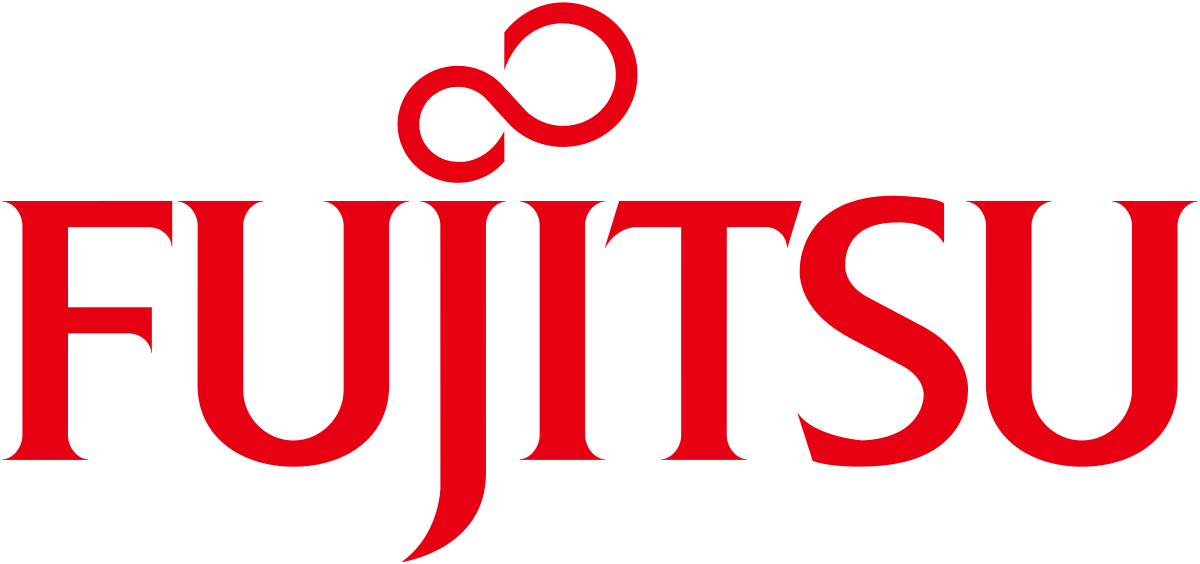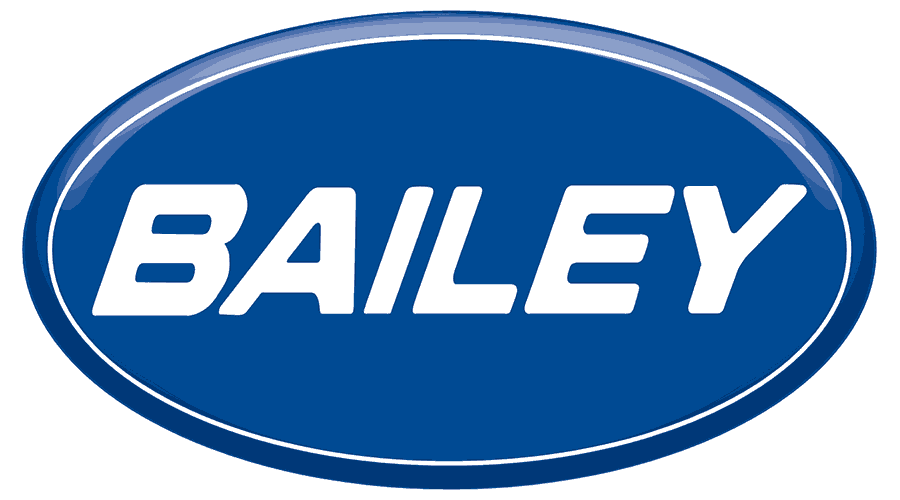 Lets talk further about how Improgresso can help you and/or your organisation