How do you design and host events for teams
and groups to ensure that your desired outcomes
are met?
Do you want to provide
engaging, practical,
participative sessions
for people ?
Do you have sessions that you want to be part of so are reluctant to "run" yourself?
How do you manage the dynamics that can often come with group sessions?
Skilled facilitation is an art not honed by all. We can help groups identify and solve problems by structuring the discussion and intervening when necessary to improve the effectiveness of the group's processes and outcomes.
We enable the opinions of all to be shared and maintain a neutral approach to topics and issues and so can serve the whole group in an unbiased manner.  We use a range of strategies, materials and methodologies to ensure effective outcomes. We can structure and chair meetings  to enable all participants the benefit of full involvement in discussion.
"Jennie is the perfect business partner; professional, adaptable, relaxed, no nonsense and 100% reliable. She takes the time to understand exactly what your business wishes to achieve from her time and always offers up more than was planned or anticipated, going the extra mile to ensure all bases are covered and the customer is happy. I endorse Jennie's skills and abilities; she is an asset to any company."
Louise Redman – HR Director
We have worked with a number of organisations providing a wide range of business support and people solutions.
Lorem insum amet consec tetur adiriscin elit eiusmod temsor incididunt dolore masna alirua enim veniam exerci tation.
How easily convinced are you?? How often do you find yourself being influenced by things...
We work with some amazing clients
Some organisations we have worked with either directly or to support consultancies in an associate capacity.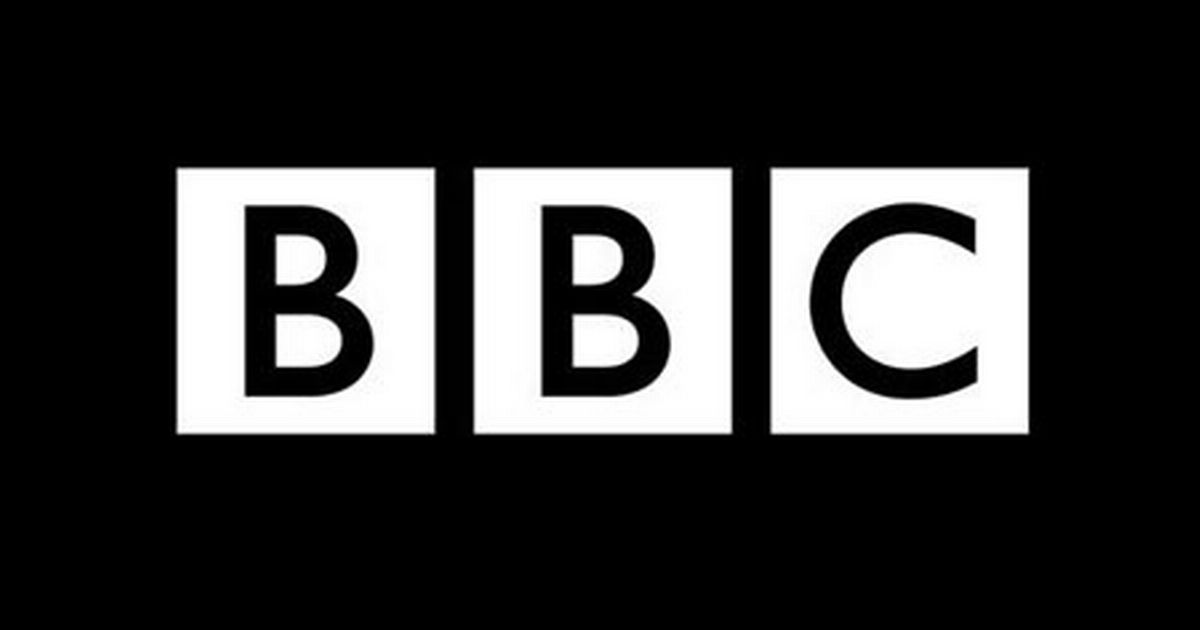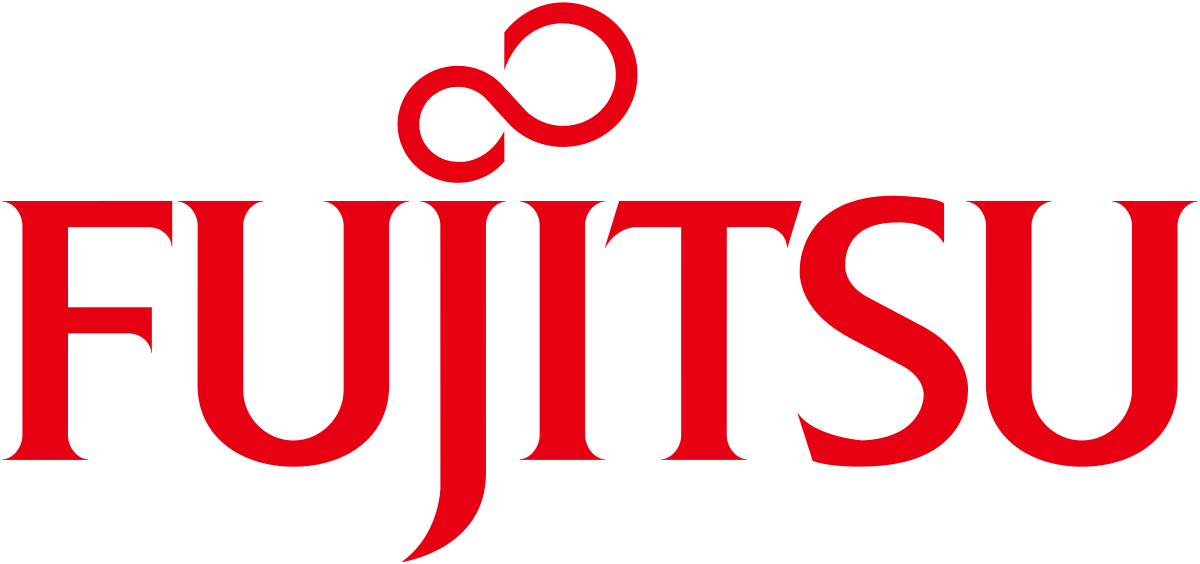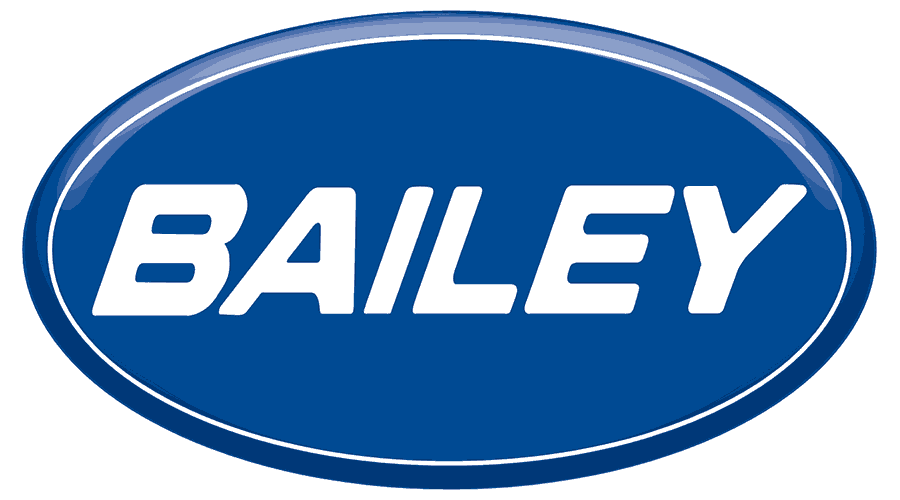 Lets talk further about how Improgresso can help you and/or your organisation