Internal Consultancy Skills Development
With Shaun Smith ( See the book – On Purpose: Delivering a Branded Customer Experience People Love), I delivered a two day event which facilitated thinking about the organisation's Customer Experience and identified opportunities to differentiate themselves in the market. In additon to this I spent time with the delegates focusing on their role as an internal consultant to the business.
They were introduced to Peter Blocks consultancy model and did some practical work to reflect on the skills and approaches it requires aswell as how to use it in practise.  We looked at influencing skills and the importance of building a network in order to lobby interest in your ideas.  
Given the size of the task at hand we also discussed Professor Keith Grints Wicked Problems research to find some of the immediate next steps that could be taken to move their plans along effectively.   This was a participative, discursive and reflective event which provided the team with a number of tools to work with to deliver their goals.
"Bold and creative .....business focused ... always willing to go the extra mile ...covering corporate and technical training, engagement and culture change, large scale event management and leadership and talent development as well as the development elements of large scale change programmes"
Karen Shepperson, Director of People
Lorem insum amet consec tetur adiriscin elit eiusmod temsor incididunt dolore masna alirua enim veniam exerci tation.
How easily convinced are you?? How often do you find yourself being influenced by things...
We work with some amazing clients
Some organisations we have worked with either directly or to support consultancies in an associate capacity.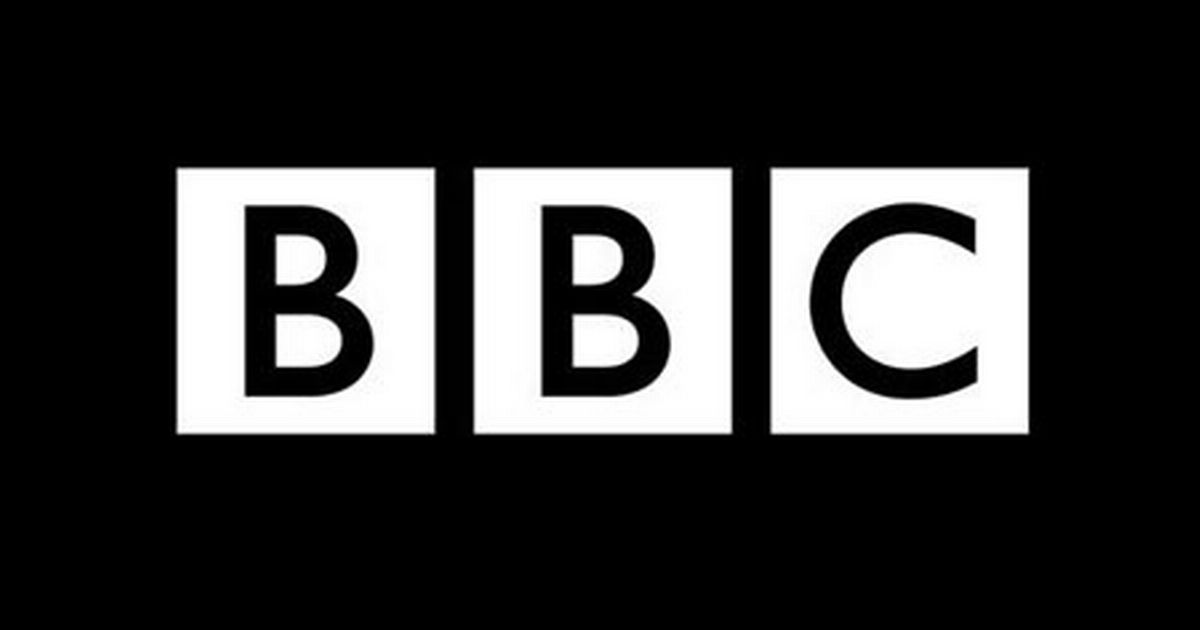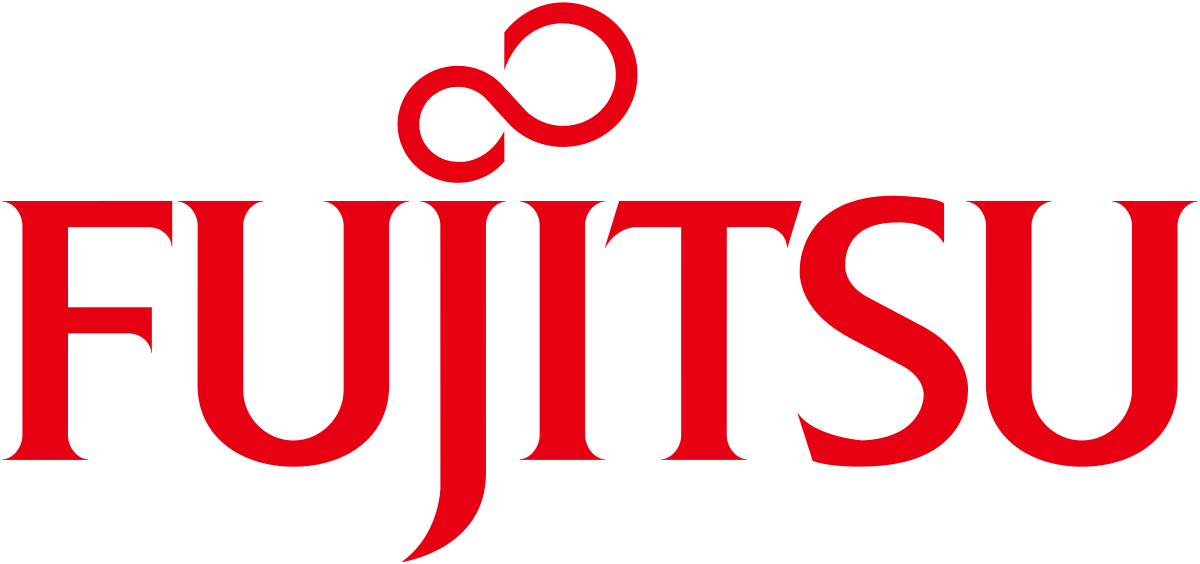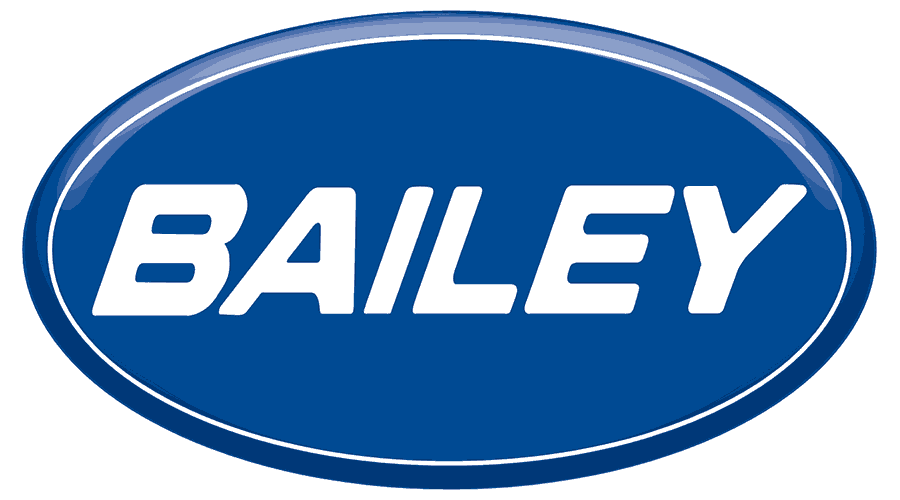 Lets talk further about how Improgresso can help you and/or your organisation