Who are the leaders in your business?
Do they demonstrate the skills,
knowledge and behaviours that
are needed to lead people and
deliver results?
Management and Leadership
What plans are in place to develop future leaders and to ensure key talent in the company is managed well? 
As an individual, how effective can you be sure your leadership is?
We provide leadership development at all levels and can work individually or in groups or teams. Previous work includes working with the boards of large national organisations to develop bespoke leadership models, shape and run assessment diagnostics and deliver relevant development interventions. We also provide individual leadership coaching, a range of development diagnostics to facilitate thinking and feedback and tailored development. Support can be provided to facilitate board events and develop board effectiveness. We design and deliver management and leadership development programmes from first line management to senior board level. We are experienced in the development of talent strategy and the provision of talent management programmes.
"I'm glad to say that in my own experience following my journey with Jennie, things have worked out better than I could ever hoped for. With Jennie her true power and why I highly recommend anyone to avail of her services is that she will help unlock the ability to make change improvements stick and become a natural, consistent way of working, enhancing your current leadership style. For a true recommendation though, don't ask me, ask my network."
Stephen Douthart, Halfords
We have worked with a number of organisations providing a wide range of business support and people solutions.
Lorem insum amet consec tetur adiriscin elit eiusmod temsor incididunt dolore masna alirua enim veniam exerci tation.
How easily convinced are you?? How often do you find yourself being influenced by things...
We work with some amazing clients
Some organisations we have worked with either directly or to support consultancies in an associate capacity.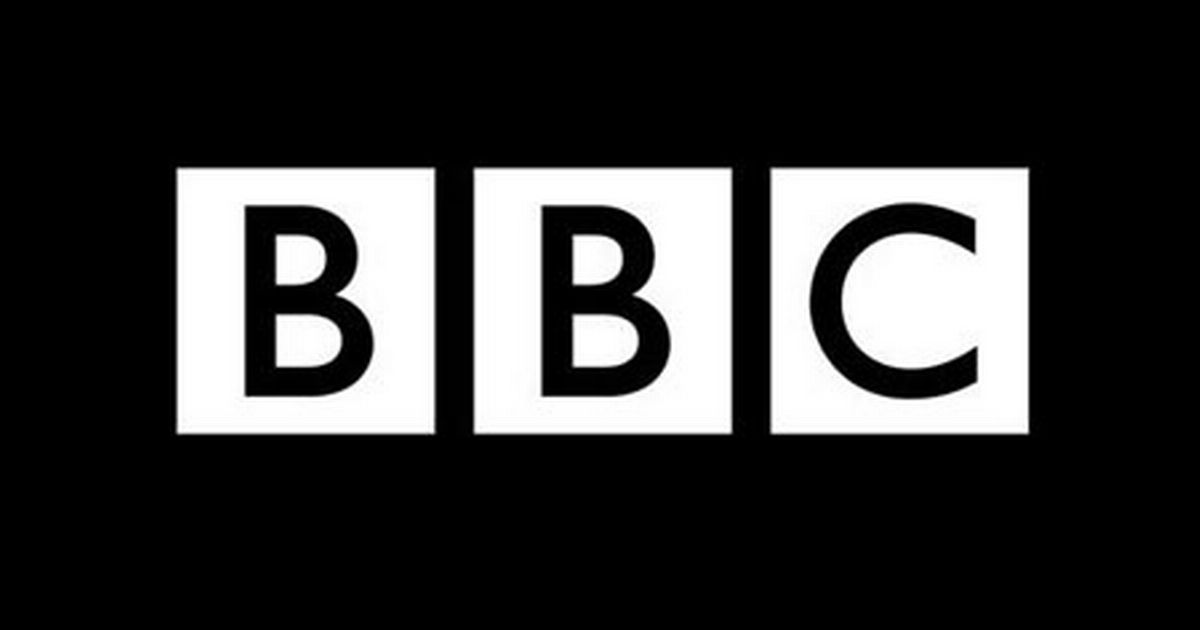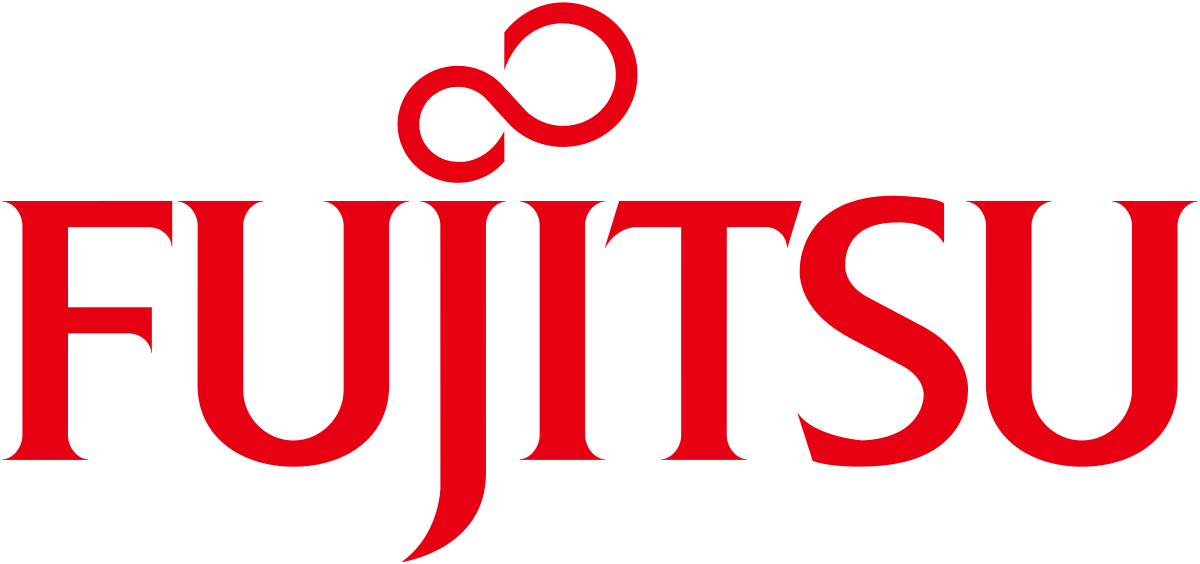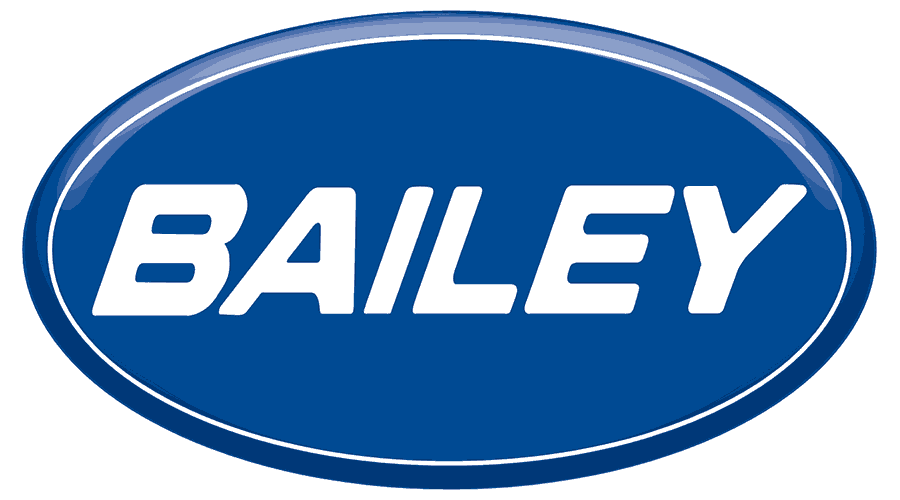 Lets talk further about how Improgresso can help you and/or your organisation