Is your organisation operating at its very best? 
Is the Vision clear to all and
do the strategy, structure, culture
and processes support the delivery
of business goals?
Organisation Design and Development
Are the right people, in the right place, doing the right things with the right skills?
How effectively are you driving accountability for delivery, or  using planning, governance, decision making and comms?
We have worked in a range of large national organisations and SMEs through mergers, transfers and acquisitions. We have experience of organisational restructuring, with focus on all elements of organisation design.
Organisation Development skills are used to facilitate thinking around improvement in effectiveness at all levels of an organisation. We can help you to engage your people to deliver successful business outcomes and to ensure  there is a clearly articulated org Purpose, Vision, Mission, strategy and values set.  We can audit current obstacles to performance, analyse the prevailing culture and facilitate the establishment of clear governance to aid information sharing and decision making.
Using recognised and innovative techniques we can support you in analysing organisation performance and making choices for changes and enhancements that will deliver your business goals.
"Unstinting in her sharing of intellectual property -'stuff' she knew, you could have; all those models, she was able to apply to your particular situation. And it was such fun! Jennie is one of those people you want on your team, as not only will the work get done (really well, including those things you probably didn't realise needed to happen), but the team will be happy."
Ruth McQuinn, Training Lead
We have worked with a number of organisations providing a wide range of business support and people solutions.
Lorem insum amet consec tetur adiriscin elit eiusmod temsor incididunt dolore masna alirua enim veniam exerci tation.
How easily convinced are you?? How often do you find yourself being influenced by things...
We work with some amazing clients
Some organisations we have worked with either directly or to support consultancies in an associate capacity.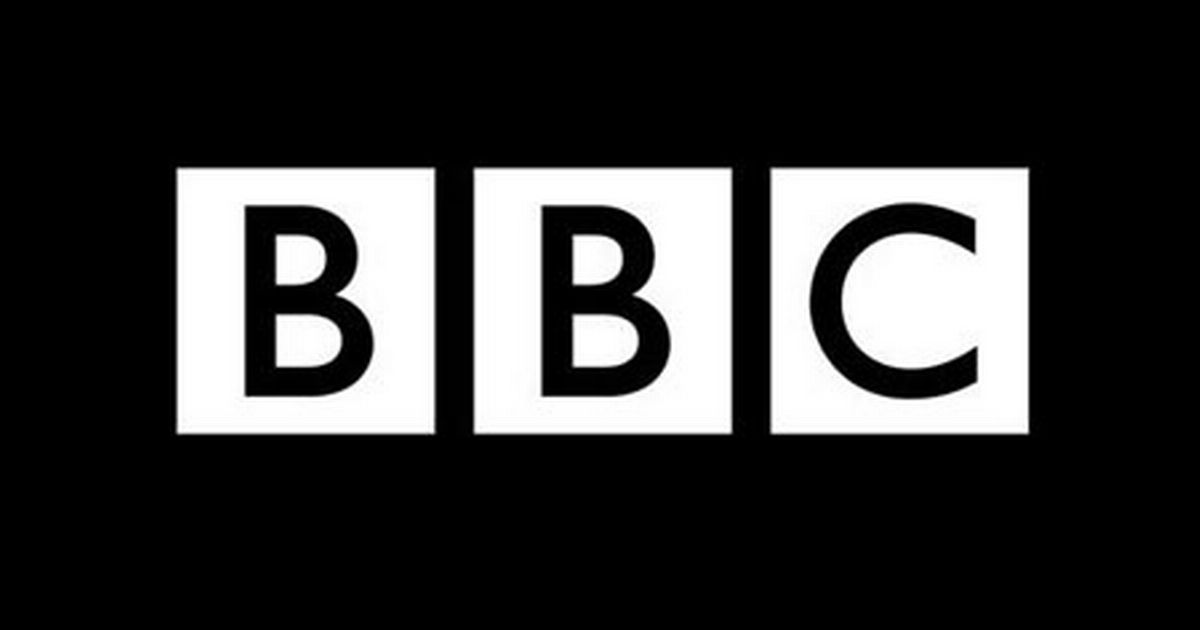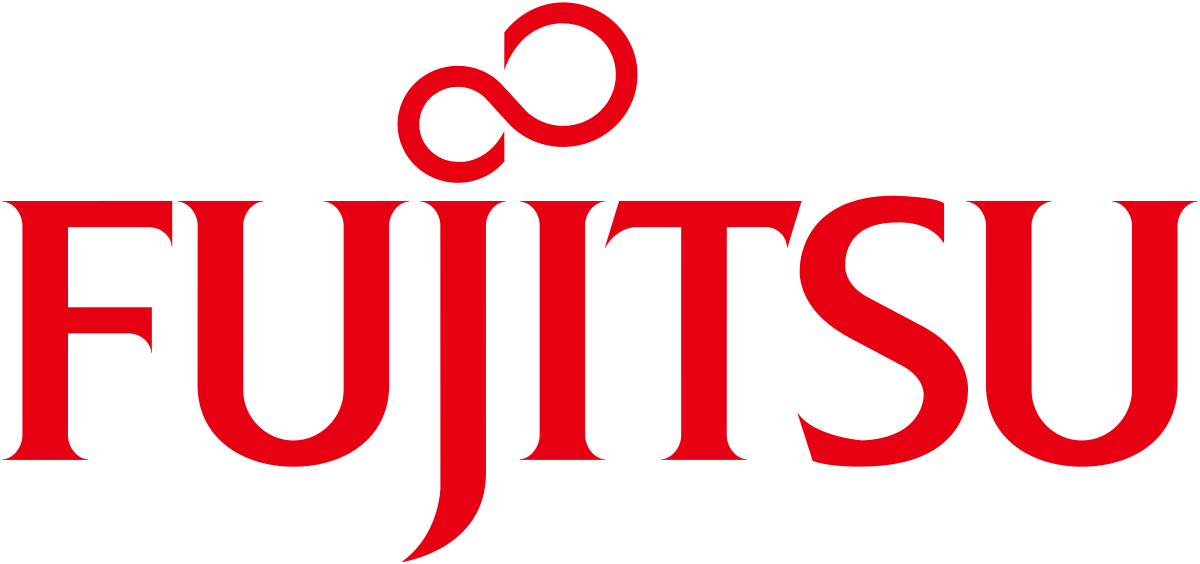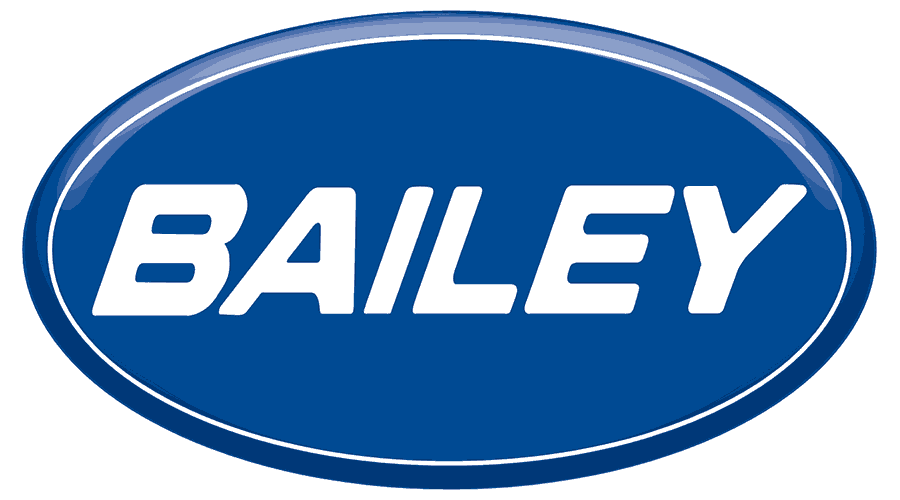 Lets talk further about how Improgresso can help you and/or your organisation