How robust is your performance culture?
Are there clear lines of accountability
for people, with personal objectives
linked to strategic goals and
adding value?
Do you know how well people perform and how they are supported?
How do you manage and develop performance and the embed support and consequences for underperformance?
We can support you with the development of skills process and facilitating a culture of performance.. We will work with you to establish all elements of effective  performance management from strong objective setting, through to positive performance discussions. We can link with your HR system and reward policy where appropriate. We can develop high quality competency frameworks to enable resourcing, development, performance discussion and career planning
We have experience in design and running of development centres and are very experienced in the provision of a huge range of engaging Learning and Development interventions to support performance development including blended options for on- line, face to face, webinars, workshop etc.
"Bold and creative .....business focused ... always willing to go the extra mile ...covering corporate and technical training, engagement and culture change, large scale event management and leadership and talent development as well as the development elements of large scale change programmes."
Karen Shepperson, Director of People
We have worked with a number of organisations providing a wide range of business support and people solutions.
Lorem insum amet consec tetur adiriscin elit eiusmod temsor incididunt dolore masna alirua enim veniam exerci tation.
How easily convinced are you?? How often do you find yourself being influenced by things...
We work with some amazing clients
Some organisations we have worked with either directly or to support consultancies in an associate capacity.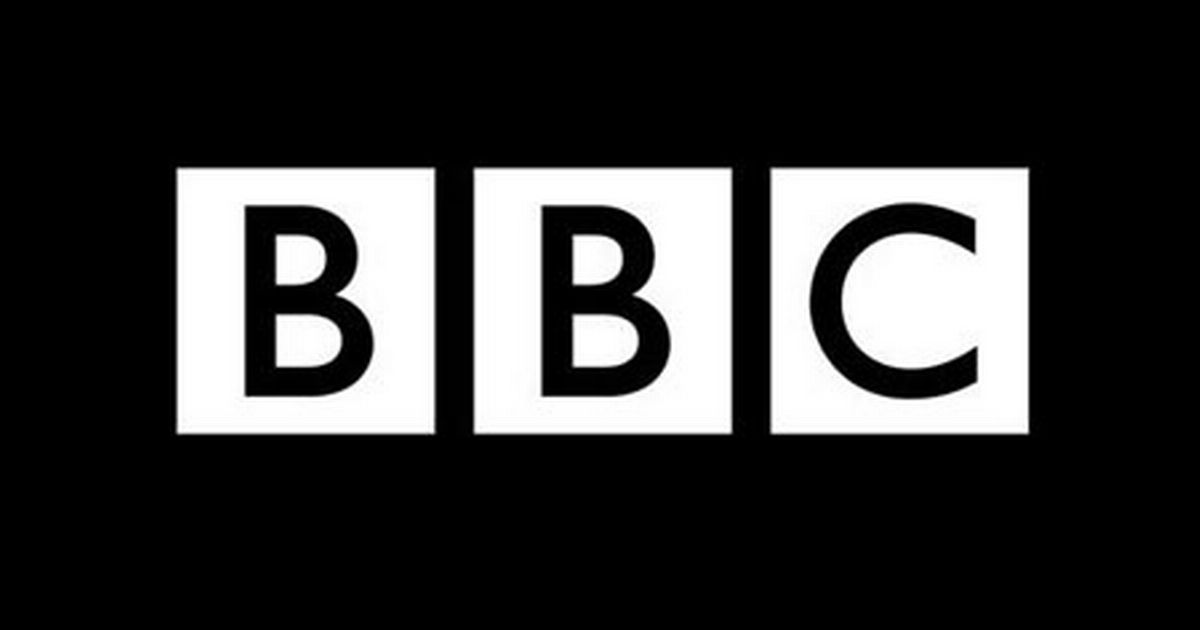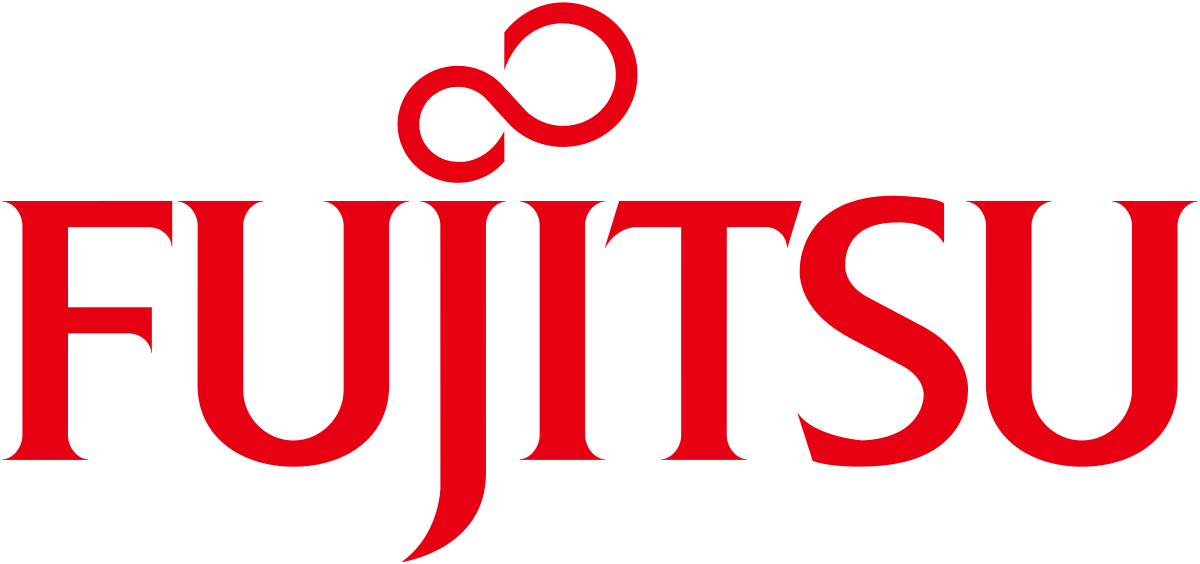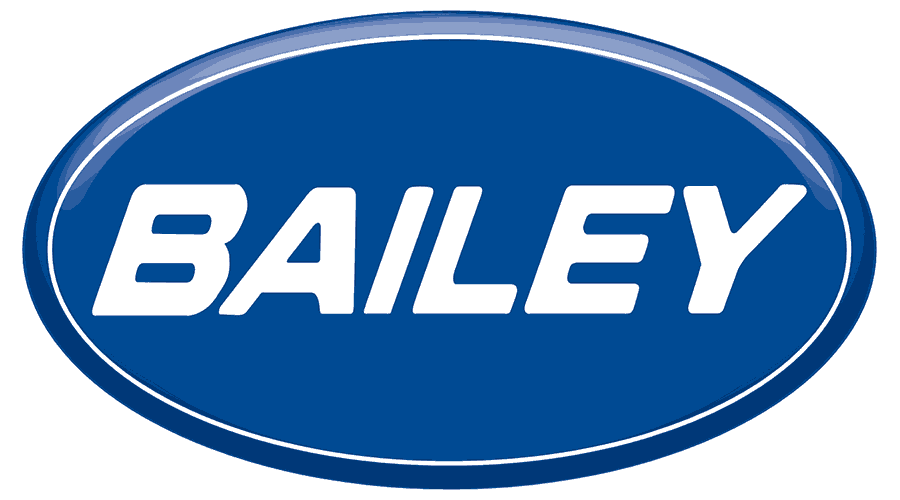 Lets talk further about how Improgresso can help you and/or your organisation