What further skills, knowledge or behavioural
development will ensure the effective running
of your teams or business 
How are you supporting people
to improve their performance
and develop their careers?
Skills training and development
What skills or knowledge do people need to enhance behaviour and ways of working?
How are you enabling people to develop the skills they need to work well now and in preparation for the future?
We have been designing and delivering high quality skills based training for over 30 years and have supported people with things such as their management, style, communications, influencing, problem solving, creativity, managing conflict, presenting, unconscious bias, emotional intelligence, personal resilience, health and wellbeing, having difficult conversations, assertiveness and much much more. 
We can help if you have a training need – operational or behavioural – and can research, design and deliver – or train in house trainers to roll out.
"Jennie worked as the Lead for Change, Engagement and Training on a project to deliver an integrated system across HR, Payroll and Finance. She joined midway through the project and quickly got up to speed with project timelines and significant gateways. This was not without its challenges given the culture of the organisation and the significance of the project."
Jayne Oram, Assistant HR Director, University of Bristol
We have worked with a number of organisations providing a wide range of business support and people solutions.
Lorem insum amet consec tetur adiriscin elit eiusmod temsor incididunt dolore masna alirua enim veniam exerci tation.
How easily convinced are you?? How often do you find yourself being influenced by things...
We work with some amazing clients
Some organisations we have worked with either directly or to support consultancies in an associate capacity.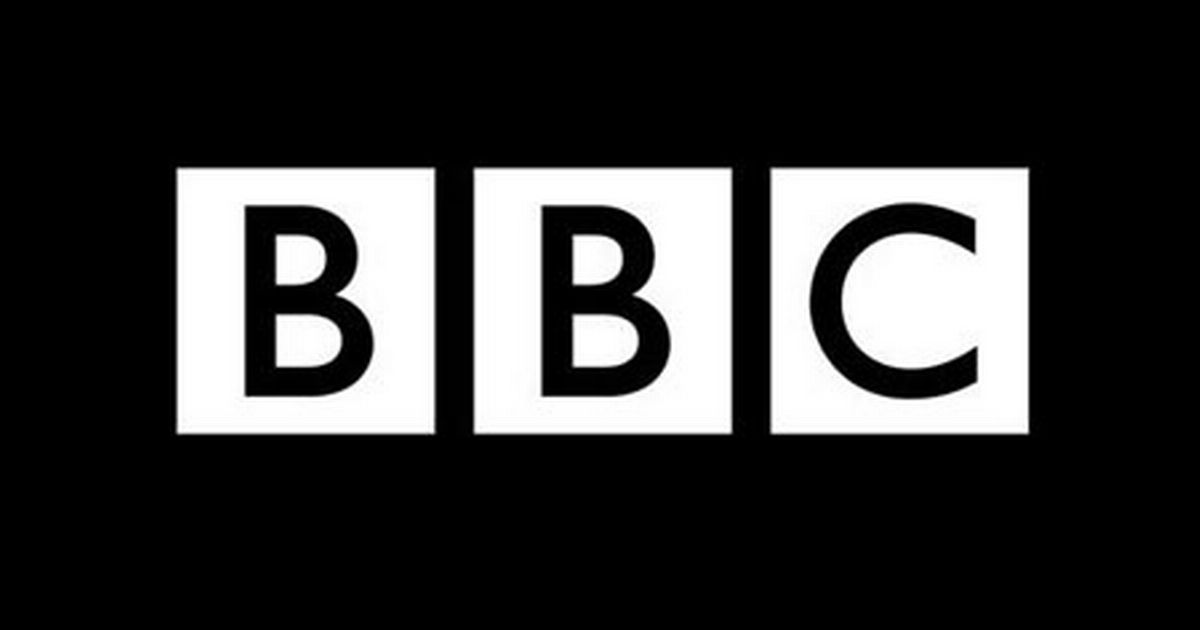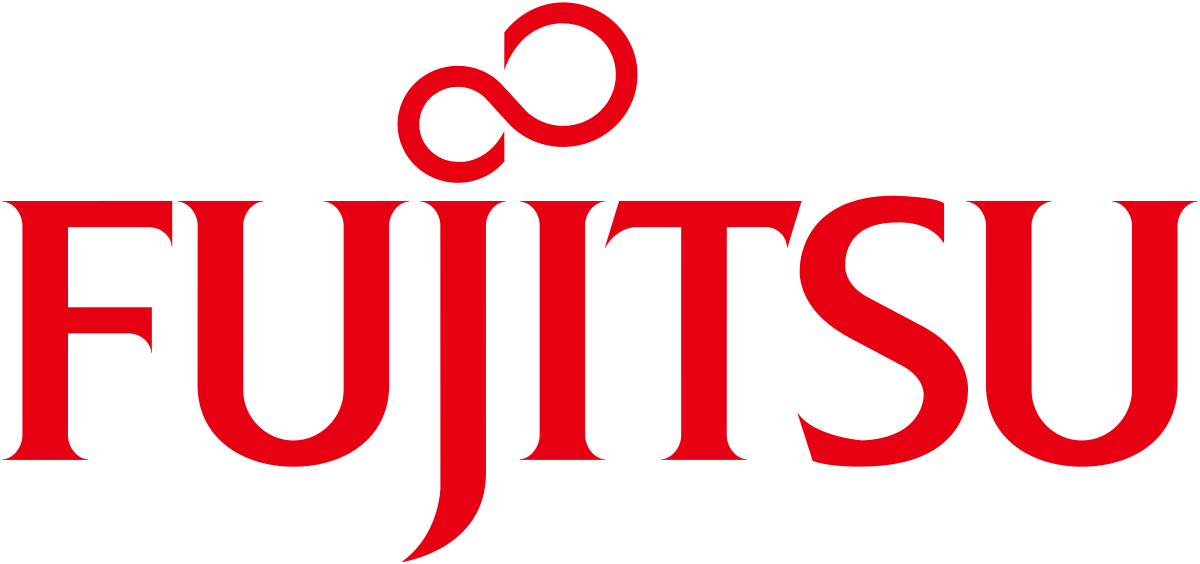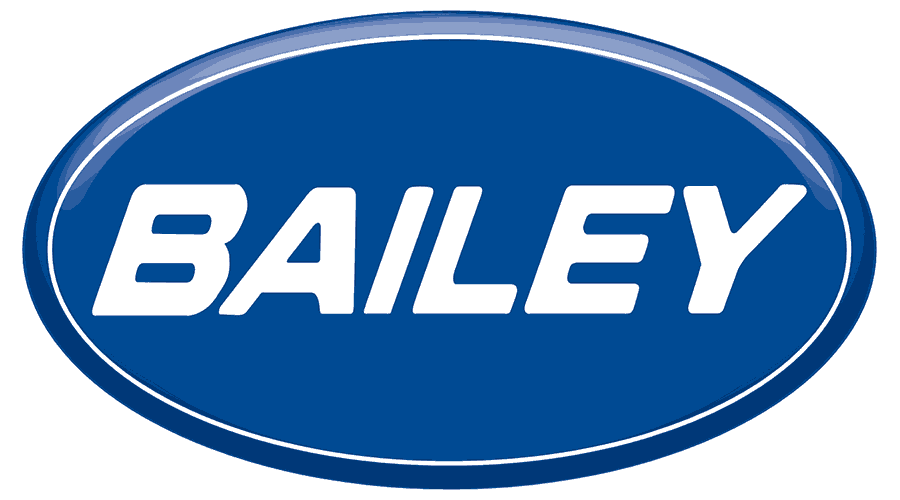 Lets talk further about how Improgresso can help you and/or your organisation