Are your teams working effectively? 
Do they have clearly
established goals, roles
and responsibilities?
How are tensions and conflicts managed? Have you established positive routes to encourage challenge and feedback?
Are people making clear decisions and using a good mix of approaches to get the best results? Is trust and collaboration in place?
We can offer a range of diagnostics to aid team development. This could involve questionnaires, facilitated discussion, the use of Belbin team roles methodology, MBTI, Firo B or other tools to aid understanding. We can explore team stages of development, benchmark high performing teams and where helpful use creative team activities designed to specifically address the issues identified. When team building is done well it can be incredibly valuable – we can ensure you approach this with purpose.
"Jennie had been a great mentor to me over the years, always makes time to provide her advice, counsel and professional services to assist me in my global career. Thanks for always being available for me Jennie, much appreciated."
We have worked with a number of organisations providing a wide range of business support and people solutions.
Lorem insum amet consec tetur adiriscin elit eiusmod temsor incididunt dolore masna alirua enim veniam exerci tation.
How easily convinced are you?? How often do you find yourself being influenced by things...
We work with some amazing clients
Some organisations we have worked with either directly or to support consultancies in an associate capacity.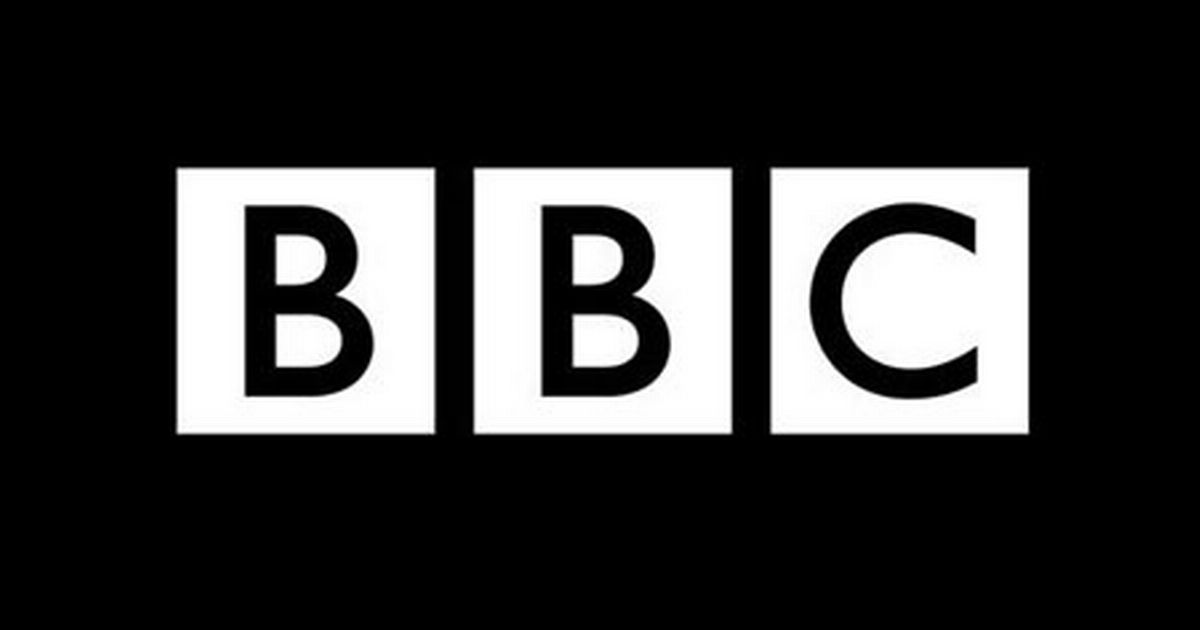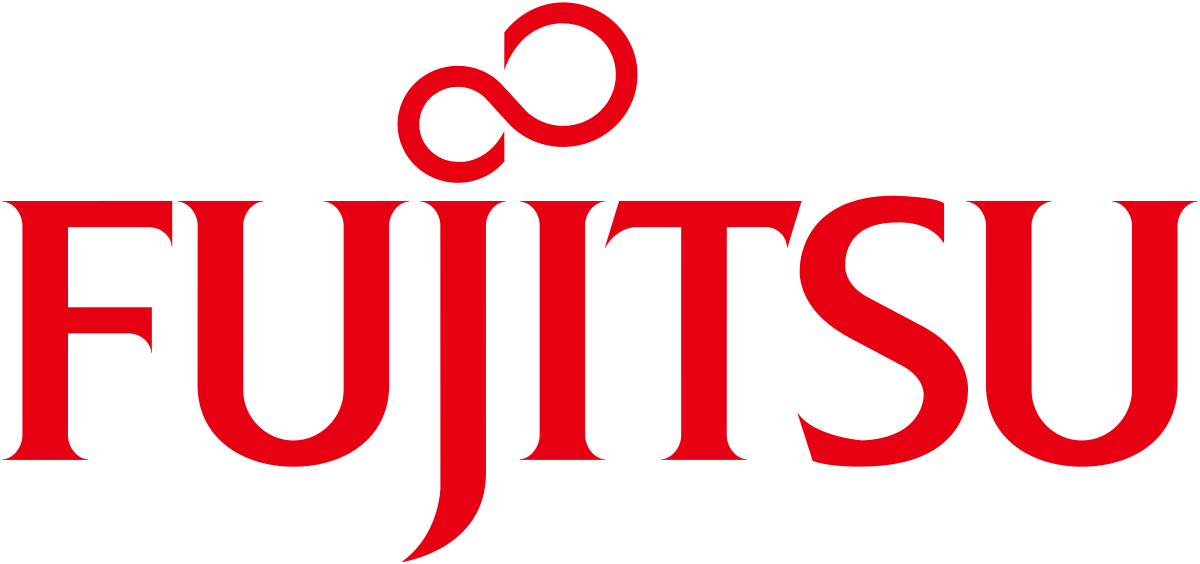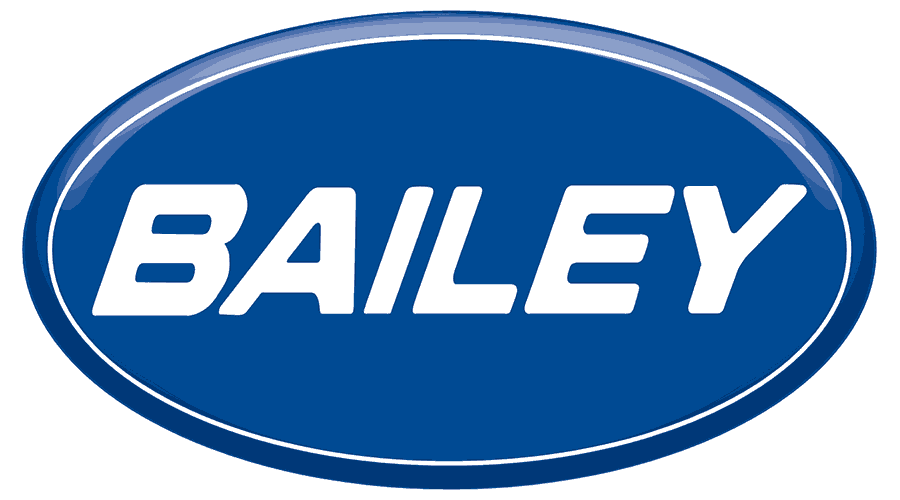 Lets talk further about how Improgresso can help you and/or your organisation