Paul Gausden
Paul has  25 years of experience in providing a broad management development portfolio to many client organisations, including numerous Executive Coaching assignments. He is motivated by helping individuals, teams and organisations to achieve their fullest potential, through appropriate levels of support and challenge in coaching and development assignments.Paul ensures that in Executive Coaching his interventions are tailored to support the needs of the Coachee and use a range of results driven coaching processes to ensure the genuine transfer of the coaching to the work place, thus maximising the impact for the individual and return on investment for their organisation.He is keen to share experience and practical tools that he knows will further support the development of those he work with.
Paul  spent the last 18 years as a Management Develoment & Leadership Consultant operating at all levels within organisations and across a wide range of business sectors, including Retail, Scientific Research, Travel & Transport, Sales, Standards and Certification, Customer Research, Oil Expolration, Legal, & Logistics.
Previous experience includes; Store Manager and Training roles with J. Sainsbury plc; Operational Sales and Training with Prudential; Training Manager with Royal & Sun Alliance; Management Development Advisor and then Head of Retail Training at Argos; and Head of Training at Going Places.
Chartered Fellow of the Chartered Institure of Personnel & Development (FCIPD)
Certificate in Training Practice – Thames Valley University (TVU)
Diploma in Traing Management (TVU)
Pyschometric Testing & Assessment Levels A & B – Saville & Holdsworth  (SHL)– licensed user of OPQ, IMC, PMC, PD 360, DDA and others
Licensed user of Myers Briiggs (MBTi) and FIRO-B – Oxford Psychologist Press (OPP)
Certified Practitioner of Neuro Linguistic Programmking (NLP)
Certified Master Practitioner of Neuro Linguistic Programming (NLP)
Rob Hamblin
Rob has over 20 years of coaching experience in a wide range of organisations in both the public and private sectors. He is an NLP practitioner and is skilled in using a range of psychometric instruments to support his coaching. Rob has experience of coaching Directors & Senior Executives from a wide range of client organisations. These include: Argos, BBC Worldwide, British Standards Institute, Cern (Geneva), Enterprise (Shell) Oil, Eurostar, First Group, Gulliver's, Lex Services, Northern Rail, J Sainsbury, Somerfield, Mansell, Northern Rail and Research Councils UK.
Rob specialises in the delivery of high impact coaching sessions that are designed to enhance personal and business effectiveness. This has included strategic level coaching as part of a Director Development Audit for the Science and Technology Facilities Council, UK.
The distinctive approach Rob employs is to bring a high degree of rigour and challenge to the coaching experience. Whatever techniques are used during the coaching sessions, the focus will be on exploring the learner's beliefs and helping them to overcome restrictive attitudes and behaviours. The coaching is centred on the leaner to experimenting with new mindsets and perspectives and to 'letting go' of attitudes and 'ways of doing things' that haven't served them well in the past.
Rob also has experience of career planning and vocational guidance counselling. This involves helping managers to develop a clear sense of purpose and direction in their career and their lives. This involves the use of a wide range of diagnostic and planning tools and processes, such as career path finder inventories, occupational interest inventories and career mapping techniques.
In addition to providing executive coaching, Rob has experience of researching, designing and implementing coaching initiatives in a number of organisations. This has included creating a 'Coaching Culture' in Northern Rail over several years through the International Coach Federation accredited 'Coaching for Success Programme'.
Diagnostic Instruments Rob Uses to Support Coaching
Examples of diagnostics that Rob has experience of using to support his coaching:
Career Pathfinder Inventory (CPI)
Motivation Questionnaires (MQ)
Personality Profiles e.g. Firo-B, F & S, Myers Briggs
Inventories Highlighting Degenerative Behaviours (e.g. Hogan HDS)
Competency Based Profiles (IMC & PMC)
Occupational Personality questionnaires (OPQ 32)
Assessing Director Competencies (DDA)
Leadership and Team Working Inventories (MTRi & Interplace)
Robs Professional Qualifications
Member of the Chartered Institute of Personnel and Development
I.P.D. – Diploma in Training and Development
P.G.C.E. – Post graduate Certificate in Education – University of London
British Psychological Society – Accredited Psychometric Testing Levels A & B.
Qualified in OPQ, GBQ, MQ, IMC, PMC, MAS  integrated assessment level 3.
Licenced in the use of Myers Briggs. Firo B, S & F and Hogan DHS
Certified NLP Practioner & Hypno-Therapist.
Other Qualifications
Master of Arts Degree in the Philosophy of Science (M.A.)
Bachelor of Science Honours Degree in Social Psychology (B.Sc.Hons)
Julia MacMillan
Julia Macmillan demonstrates an absolute passion for learning and self-development and is a management development specialist with extensive experience in delivering high energy creative training sessions and one to one and team coaching at all levels.  She has over 27 years' experience in HR, Training and Development. Previous employment includes being an Area Personnel Manager for an internationally renowned security company; working as Head of Training in an acute NHS Trust for 10 years and 16 years running her own consultancy.
She has been responsible for a variety of culture change initiatives by helping organisation's to identify and embed corporate values.
She has a range of qualifications which include a Bachelor of Education degree, an MSc. (Human Resource Development); is a practitioner of Neuro-Linguistic Programming and has an Advanced Diploma in Coaching, and is a graduate member of the Chartered Institute of Personnel and Development. She has recently gained accreditation in Motivational Maps, a diagnostic tool which identifies what motivates individuals and if these are being satisfied.
Julia has worked with many sectors and companies of all sizes, these include a number of NHS Trusts, The Cambian Group, The Carbon Trust, Martin Baker Group, Care South, Knightstone Housing, Medway Council, and the Society and College of Radiographers.
Phil Clarkson
Phil has over 15 years experience of training & development management, co-ordination and consultancy and has had great results with supporting the development of people from diverse roles and industries.  He has had great  results with people from Managing Directors, Managers, Team Leaders, and Admin Teams to shop floor workers.
 
Phil truly believes in delivering EXCELLENT training experiences that not only teach but inspire people to be the best they possible can be. He is committed to constantly improving his own performance to ensure he can positively influence everyone he meets.  His use of humour alongside his extenxive knowledge and experience is always well received. He effectively delivers theoretical based training with a practical and pragmatic approach as he strongly believes that a whole lot of theory is of no use without a whole lot of action.
Sandra Keith
Sandra is a highly motivated HRD Consultant (Chartered MCIPD) with over 25 years' experience gained in rapidly changing organisations. 
Prior to consulting, Sandra worked in 3 NHS Hospitals before moving to First Group (Great Western Trains), and then to Alliance Boots.
 
Sandra is an excellent facilitator able to improve management performance through the effective use of coaching and development programmes.  She is a good communicator and is able to develop effective working relationships to achieve business goals.
 
Sandra is an accredited ILM trainer and has delivered a number of successful ILM programmes for organisations including the University West of England (UWE), Exeter University and Cedar Care Homes… She is on the Board of Directors of an engineering manufacturing company in Birmingham where she provides HR advice and support.
 
Sandra's approach is based around firstly taking the time to gain a good understanding of the client's needs before developing interventions that are tailor made. Her programmes are highly participative and practical whilst at the same time stretching for those who are seeking to learn that little bit more.
 
Lisa Hegan
A professional and energetic HRD Consultant (Chartered MCIPD) with over 25 years' experience gained in high profile businesses.
 
Prior to consulting, Lisa worked within the retail and not for profit sectors, working for Alliance Boots, Asda, Marks and Spencer and GirlguidingUK. As an HR Manager and Learning and Development specialist, Lisa draws upon her experiences of working across a wide variety of roles, levels, organisations and sectors to help clients optimise their performance and realise their potential
 
Lisa is an excellent communicator who quickly forms effective relationships within organisations and focuses on supporting Managers to drive their objectives forward and achieve their performance goals. She  has a number of clients with whom she has developed a long term working relationships where she is very much seen as an important and valued part of the team.
 
Lisa is ILM accredited and has delivered a number of successful ILM programmes at University West of England (UWE), Exeter University and Arag Insurance.
 
Lisa is full of ideas and uses these to develop interesting and stretching development programmes. She uses her excellent coaching skills to nurture people, find ways to challenge their thinking and find new approaches to address their work issues.
"I have worked with Jennie for just over 18 months as my retained Exec Coach within my capacity running the UK business at Accolade wines. Jennie has been of huge benefit to me in helping navigate my way initially into the new leadership role and latterly as a key sounding board for my approach during a period of significant change and re-positioning of the business I ran."
Rob Harrison UK GM Accolade Wines
We have worked with a number of organisations providing a wide range of business support and people solutions.
Lorem insum amet consec tetur adiriscin elit eiusmod temsor incididunt dolore masna alirua enim veniam exerci tation.
How easily convinced are you?? How often do you find yourself being influenced by things...
We work with some amazing clients
Some organisations we have worked with either directly or to support consultancies in an associate capacity.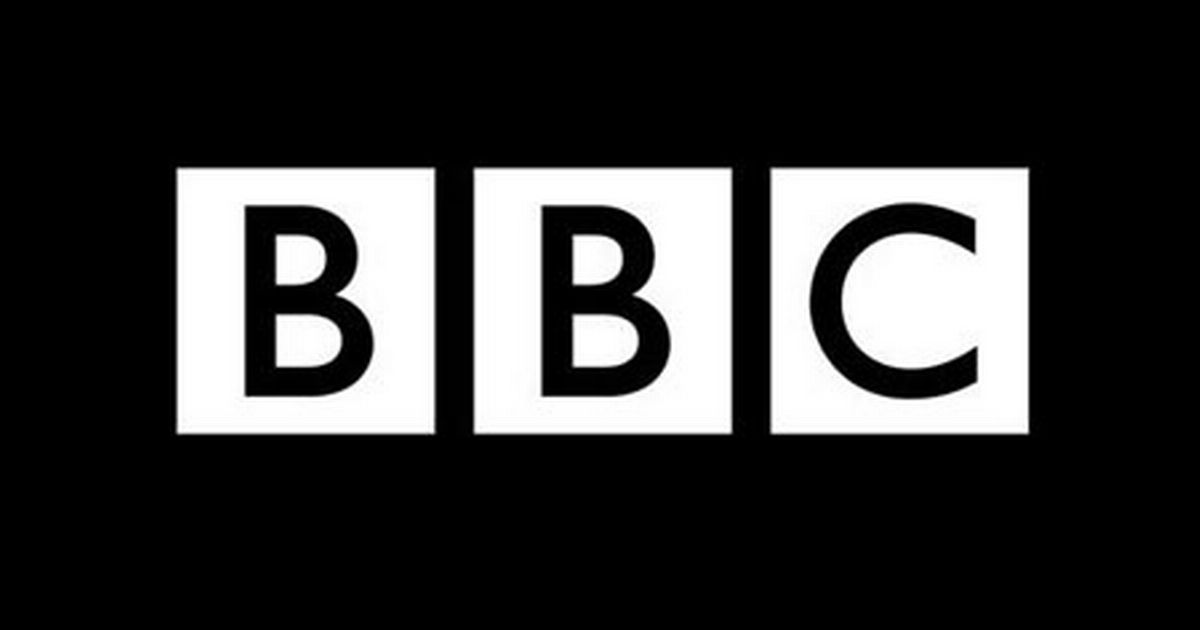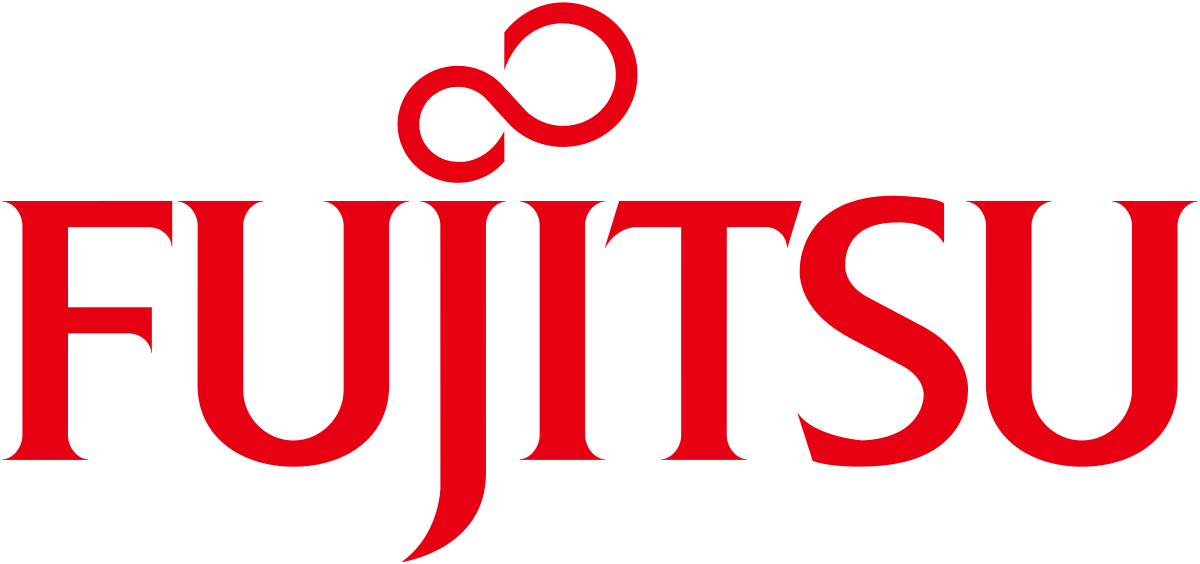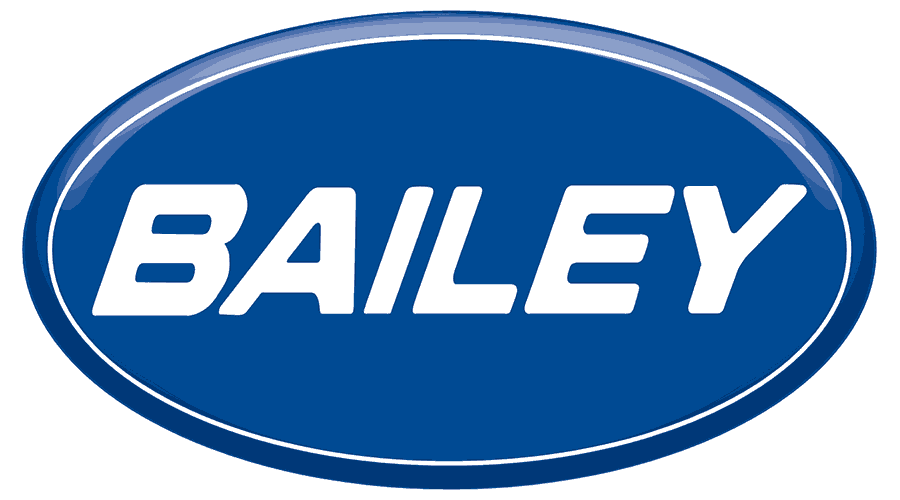 Lets talk further about how Improgresso can help you and/or your organisation