How do you engage people to learn in a virtual world?
What approaches are you using
to offer enjoyable, interesting,
relevant sessions via screen?
Virtual delivery and Facilitation
Are your online meetings encouraging contribution from all? Are there online forums that could be improved ?
Could you benefit from support in design and delivery of online sessions?
In an ever increasing virtual world we can offer remote/virtual support with coaching, training, facilitation. We deliver fun, engaging, well paced and informative sessions via Zoom, Teams and other platforms.
Delegates always express delight at the tools we design in to sessions to help them get the best from it.  The principles differ from face to face sessions and we have the skill and experience to provide great value and deliver the outcomes you want – wherever in the world your people are.
"Jennie designed and delivered 3 bespoke training modules for Bristol Community Health. Train the trainer, First line management and goal setting and performance reviews. She ensured she thoroughly understood our business and the challenges we face, including reading many of our policies and understanding our systems."
Amberley Jenkins Bristol Community Health
We have worked with a number of organisations providing a wide range of business support and people solutions.
Lorem insum amet consec tetur adiriscin elit eiusmod temsor incididunt dolore masna alirua enim veniam exerci tation.
How easily convinced are you?? How often do you find yourself being influenced by things...
We work with some amazing clients
Some organisations we have worked with either directly or to support consultancies in an associate capacity.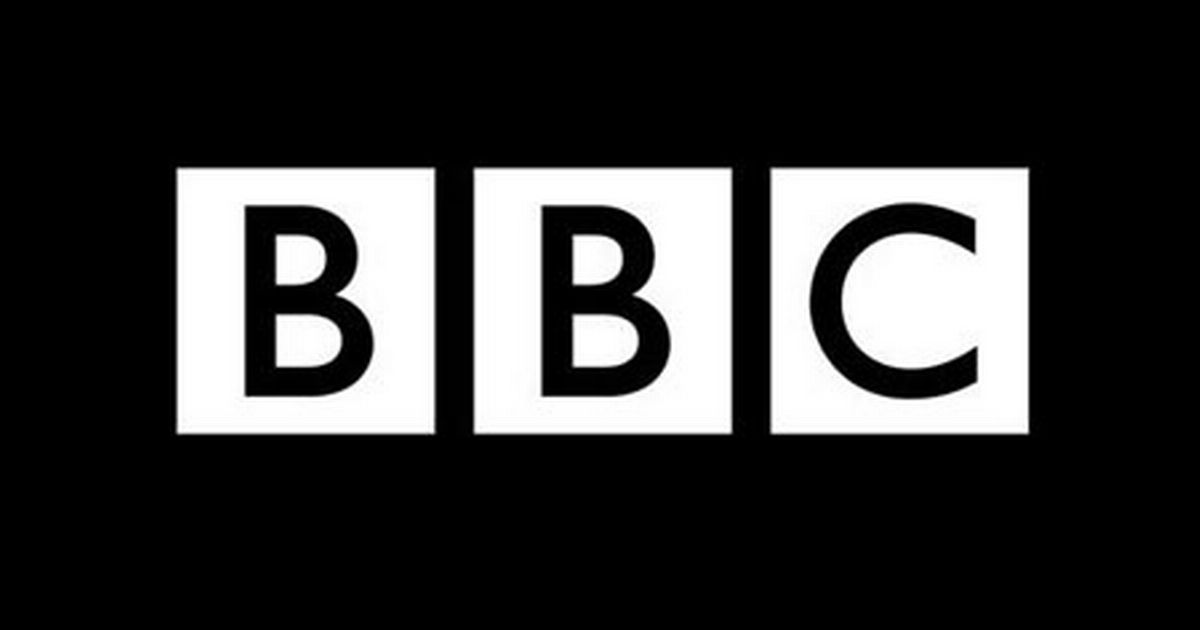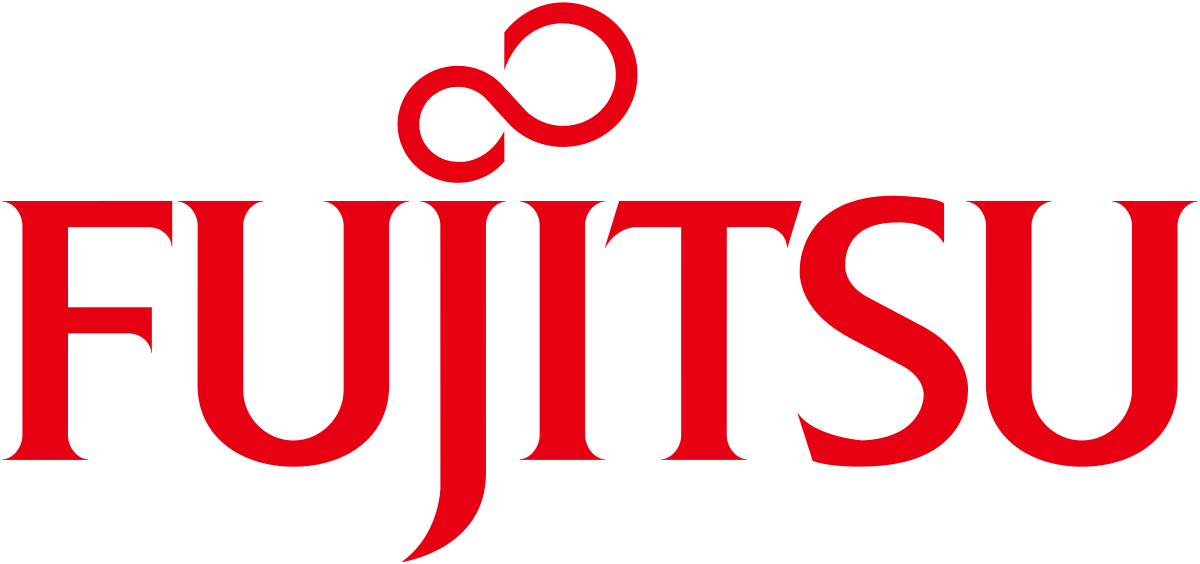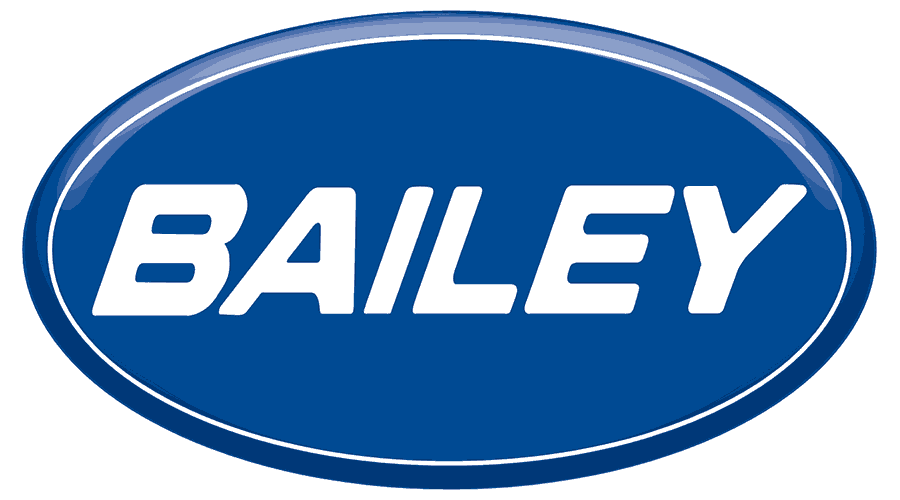 Lets talk further about how Improgresso can help you and/or your organisation