"Jennie has a very refreshing approach to challenging the status quo, encouraging colleagues to, where appropriate, find better and more effective ways to deliver"
– Stuart Perkins, Head of Senior Recruitment and Talent
We have worked with a number of organisations providing a wide range of business support and people solutions.
Lorem insum amet consec tetur adiriscin elit eiusmod temsor incididunt dolore masna alirua enim veniam exerci tation.
How easily convinced are you?? How often do you find yourself being influenced by things...
We work with some amazing clients
Some organisations we have worked with either directly or to support consultancies in an associate capacity.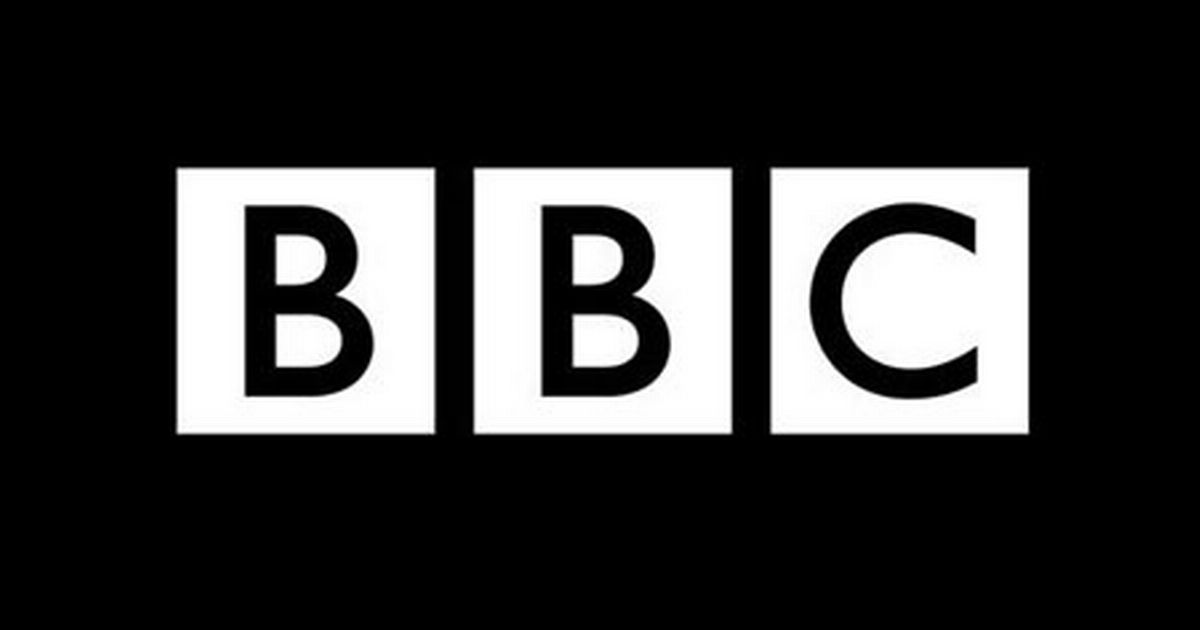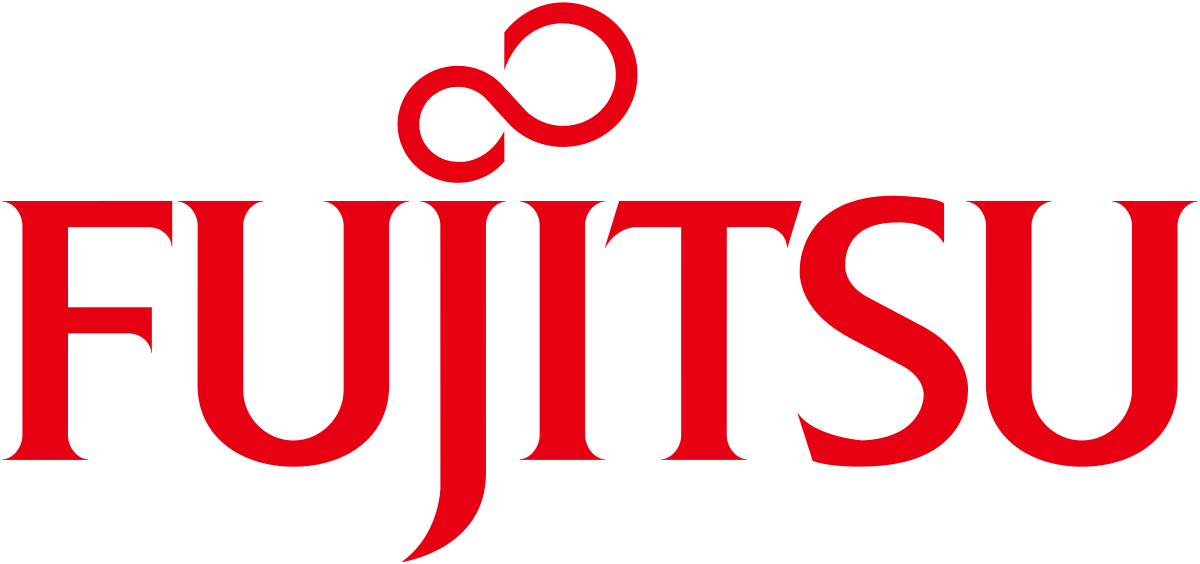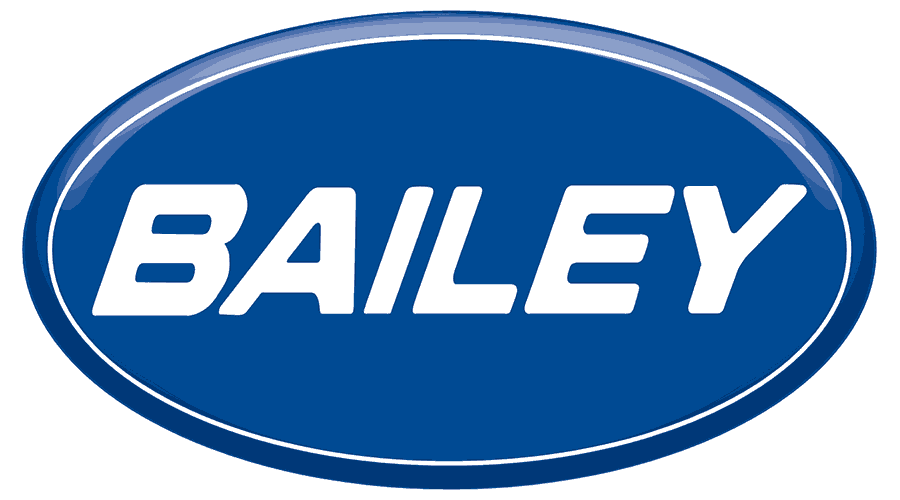 Lets talk further about how Improgresso can help you and/or your organisation